We are living in a generation where instead of carrying a full-fledged DLSR everywhere, we have access to a remarkable camera right in our pockets. Nowadays, many people rely on their smartphones as a primary device to capture videos and photos. In fact, all the smartphone companies are following every possible tactic under the sun to make their cameras work better in low light and add features that their users want for the Best Android camera app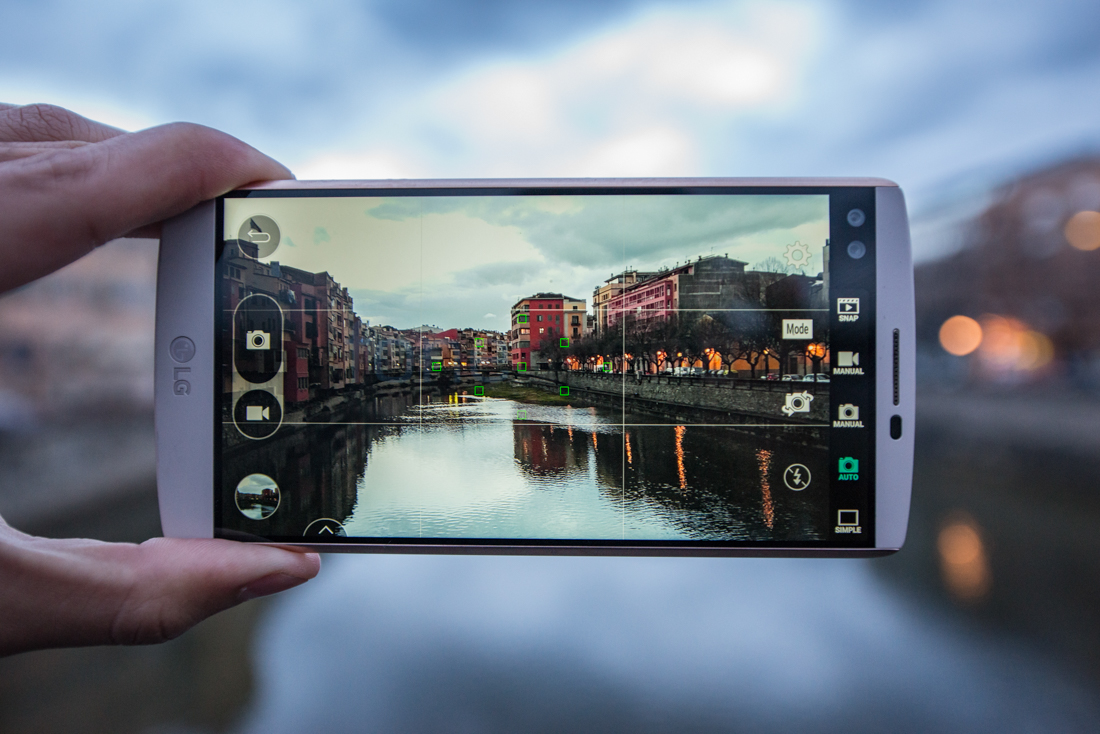 After all, Android has a wide variety of 3rd-party camera apps that can help you take even better photos, from apps with tools for experienced photographers to wonderful apps with fun effects for beginners. So now, we – ArrowHiTech would like to show you guys some of the wonderful apps camera list that you can get on the store in a pinch of time. Get the wonderful photos now with this awesome list!
#1. Google Camera – the very best Android camera app
This first free app in this wonderful apps is Google Camera. It has some of the best features that only some of the paid ones have. It lets users take super-sharp pictures enhanced with a variety of features such as HDR+, Night Sight, and Super Res Zoom. There are even some Google-centric features thrown in, such as Lens support for photo-assisted searches and AR stickers, labels, and effects. So if you're interested in discovering the shiniest new features check out this best Android camera app.
#2. A Better Camera
The second app in the wonderful apps list is "A Better Camera," you expect some good features. Thankfully, this app delivers on its name. A Better Camera has a wide selection of modes, as expected from one best Android camera app. Furthermore, it features a 'Best Shot' mode, where the app automatically identifies the best shot photo after taking a series of pictures. It packs a lot of advanced, unique features that photo enthusiasts will prefer.
#3. Candy Camera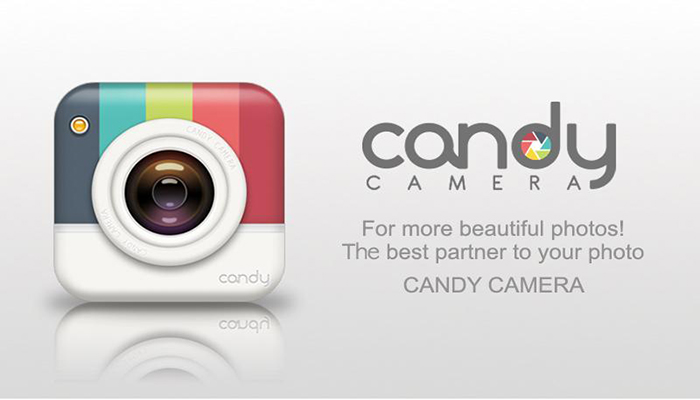 Among the sea of wonderful apps, Candy Camera is one best Android camera app which aids in taking better selfies. It comes with a lot of filters and beauty functions that include makeup tools, face slimming effects, stickers, etc. You can also take silent selfies and snapshots, and make a collage of multiple photos. However, it is not the desired app for a serious photographer, because this app doesn't have the best features specified for them.
#4. VSCO – the prominent, best Android camera app
In the wonderful apps list, we want to mention one of the wonderful apps called VSCO. For a photo app that's less about social media shenanigans and more about a more focused photography experience, try out VSCO. The editing features will transform your photos to a higher level of perfection. Also, the photo sharing is also possible in-app with VSCO camera android application. The app also includes a subscription service, VSCO X, which includes more advanced tools for photo and video editing.
#5. Camera MX
One of the pioneers in the wonderful apps for camera, Camera MX, provides many features that will surely delight the users. The camera interface features tap-to-focus, zoom, a timer and an FX menu loaded with filters, overlays and frames. With Camera MX you can create animated photos and videos and add tons of effects, filters, frames, etc. for creative image editing. The only drawback of this app is that it lacks a few DLSR features.
#6. Pixtica
Pixtica is an android camera app that is designed to keep up with the pace of today's world. Compared to other wonderful apps, this app is intended to be the best mate, even for beginners. With its impulsive and fast techniques, Pixtica will reward you with the perfect pictures of your perfect moments. This best Android camera app has tons of features, to mention a few: exposure control, hyper-lapse, active filters, manual controls, tiny planet, etc.
#7. PicsArt Photo Studio – The all-in-one wonderful apps
One of the wonderful apps that you should not miss in this list is PicsArt. This is an all-in-one Android photo editing app that allows its users to click pictures, process images, apply different effects, create collages, and also share on social platforms. While the app's inbuilt camera is a bit basic, but the image processing and effects module are one of the comprehensive available in the market. The only issue PicsArt users face is that it takes a little bit of time getting used to the app layout.
#8. Footej Camera
Footej Camera is a feature-packed Android camera that offers a variety of shot modes and settings on the free tier. A premium version unlocks even more capabilities for pros and photography enthusiasts. By using this best Android camera app, you will enjoy some features like a burst mode, slow motion recording, and more. The premium upgrade adds more tweaks and options such as reducing the burst mode shot interval, and a photo histogram.
#9. Camera Zoom FX – one best Android camera app for Android
Unlike others wonderful apps for Android camera, Camera ZOOM FX is another feature-rich app that you could use for phone photography. provides a good range of shooting modes such as Best Shot mode, Stable Shot mode, Time-lapse mode, HDR mode, and others. However, the main aspect that makes this better camera quality app different is that it also consists of a bunch of fun stuff in the form of sticker packs and digital filters.
#10. Camera360 – the old-but-gold best Android camera app
The best selfie camera application for selfie lovers. Among many wonderful apps for selfie camera, Camra360 have left the strong impression into users. Face beautifying filters and makeup edit options gained popularity for the app among the younger age group. This app is mostly for fun with funny stickers and motion stickers. In addition to all the stickers and filters, it comes with a variety of shot modes, tools, and settings for sprucing up your shots, such as tilt-shift blurs, a posterizer, and more.
#11. Snap Camera HDR – a neat, best Android camera app
Snap Camera HDR is neat camera app with a built-in editor that packs in some nice features. This app combines serious photography tools with fun amateur effects. It has manual controls for ISO, exposure, white balance, HDR, and can shoot in RAW. The camera portion of the app gives you control over white balance, while the built-in editor lets you enhance details and otherwise tweak the resulting image.
#12. Camera FV-5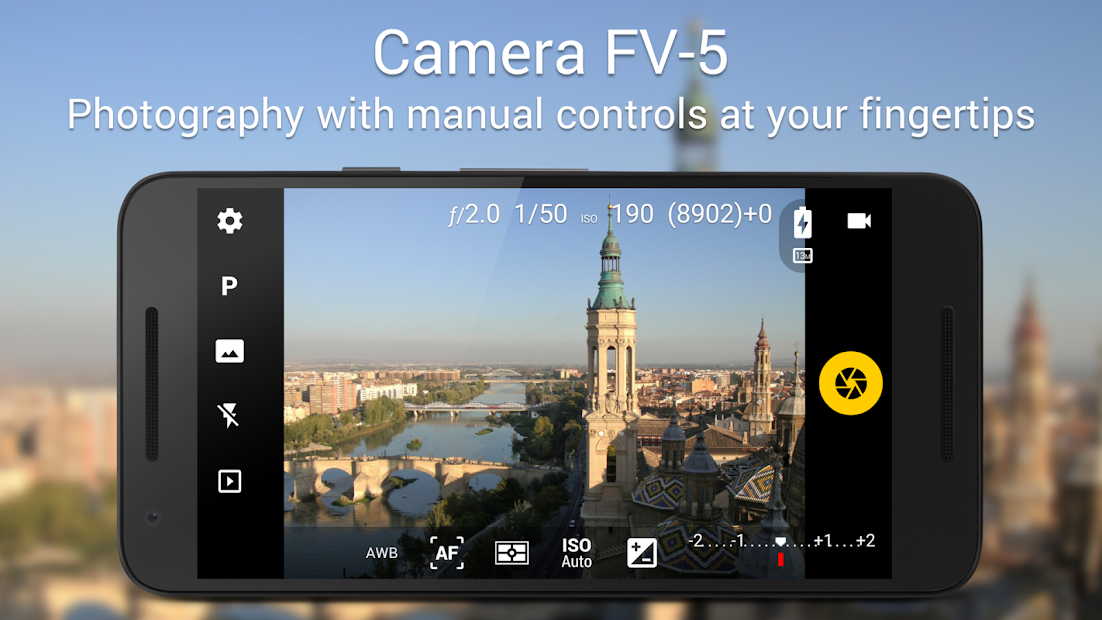 The final Camera app in this wonderful apps list is Camera FV-5. This is one wonderful apps for Android camera. It brings nearly all the DSLR manual photography controls to Android. The Android app is primarily designed for photography enthusiasts and professionals. One major drawback of this Android camera app is that the free version generates lower quality images. Also, the developers haven't updated the app for the past three years.
Final words
That should probably be it! Here are some of the wonderful apps for Android camera that you can get on the online store in order to get the best photos. All in all, each has its perks and disadvantages, but for one purpose: saves and brings back so many memories. A single picture might hold memories that will last a lifetime. As a result, the listed android camera apps will help you click perfect images of your happy moments.
Hopefully, after reading this blog, you can make a good decision for wonderful apps for Android camera. Let's CONTACT US if you need the assistance. More importantly, let's visit ArrowHiTech Website to read more useful blogs.