To give a small description, the JavaScript framework is an application framework written in JavaScript. Thus, the programmers can manipulate the functions and use them for their convenience. As a result, front-end developers might know this game already: you type "top JavaScript frameworks" into Google. And, you get so many javascript framework list from which to choose.
There are always more choices for javascript framework list. And it's always tough to choose a JavaScript framework for front-end development. If you're confused and you don't know which one to choose or which is the right one for you, we've got you covered. In this blog, we – ArrowHiTech are going to collect javascript framework list that you should be using to build for your business. Let's get into it!
1. React.js – one great JavaScript framework
Created by Facebook, the React Javascript framework is the first order in this javascript framework list. It has earned popularity within a short period. And, it develops and operates the dynamic User Interface of the web pages with high incoming traffic. In addition, to use React, you'll have to learn to use a plethora of additional tools. So, you can reach a high flexibility in front-end development.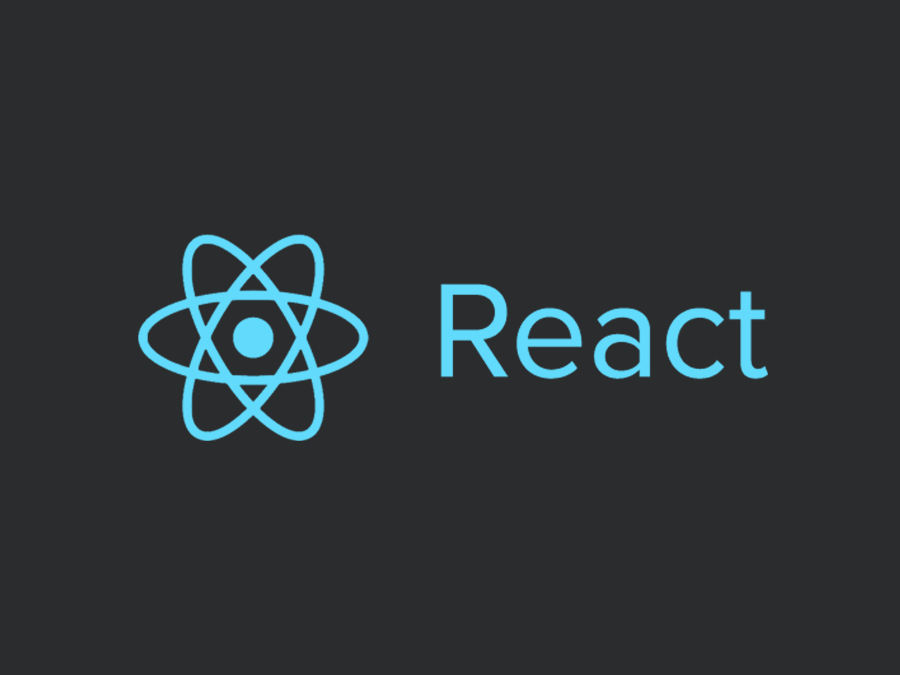 Besides, some of its features are unchallenged like the performance of the virtual DOM and the simplicity of JSX. Hence, when it comes to data rendering, ReactJS is the best option. In other words, the features that ReactJS provide are very helpful in creating single-page web and mobile applications.
2. Vue.js – the simple JavaScript framework
Coming to the second framework in this javascript framework list, we will mention to Vue.js. Though developed in the year 2016, this framework has already made its way into the market and has proven its worth by offering various features. Moreover, its dual integration mode is one of the most attractive features for the creation of high-end SPA or Single Page Application.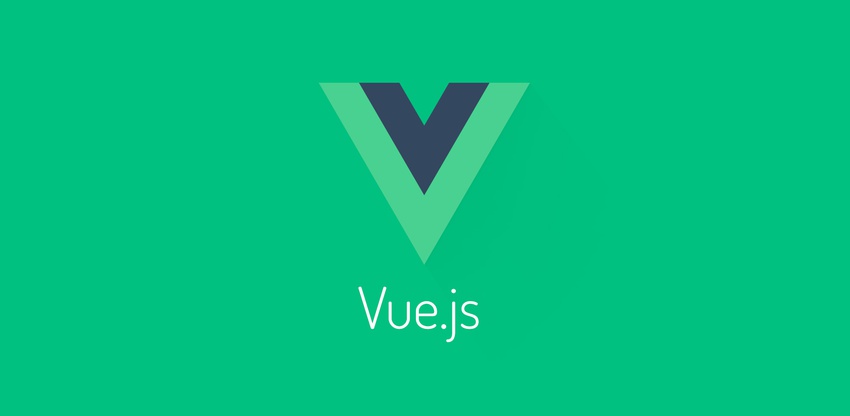 Also, it can be effortlessly integrated into big projects for frontend development without external challenges. Besides, without any additional plug-ins and external libraries, Vue.js helps to code robust and reliable applications. So, Vue has a good number of sponsors and contributors. Fun fact: one advantage of Vue is that you don't have to learn JavaScript once more.
3. Angular.js – in the trio of most used JavaScript framework
In this javascript framework list, AngularJS may be the best choice for you. It is built on the belief that declarative programming should create user interfaces and connect software components. While imperative programming is suitable to define an application's business logic. As a result, Angular.js de-emphasizes explicit DOM manipulation with the goal of improving testability and performance.
Moreover, Angular today has become very advanced and modular to use for front-end development. And, Google operates this framework and is implemented to use for developing a Single Page Application (SPA). This web development framework extends the HTML into the application and interprets the attributes to perform data binding.
4. Ember.js
In the javascript framework list, you should not miss Ember.js. Because it is a client-side Javascript framework for creating aspiring single-page web apps. This means that it helps you create the design and logic that the website user interacts with. In addition, the founders of Ember realized early on how the web was changing and understood the need for a front-end framework. This would enforce some best practices that were commonly agreed on.
Ember has a relatively intricate architecture. This will allow you to quickly build huge client-side applications. And, it realizes a typical MVC JavaScript framework, and Ember's architecture comprises the following parts: adapters, components, controllers, helpers, models, routes, services, templates, utils, and add-ons.
5. Node.js – the "a-lot-of-branch" JavaScript framework
When mention to the best javascript framework list, you should consider Node.js. Because this is a server-side JavaScript run-time environment. This works on cross platforms and is open-source. And, it is one of the most downloaded, cross-platform runtime environments for executing JavaScript code. This environment lets developers use JavaScript to write command line tools and for server-side scripting.
Moreover, the framework is capable of driving asynchronous I/O with its event-driven architecture. Fact: Node.js represents a "JavaScript everywhere" paradigm. This unifies web-application development around a single programming language, rather than different languages for server- and client-side scripts.
6. Backbone.js – the elder of JavaScript framework
Backbone is a JavaScript framework based on MVC architecture. In Backbone.js, the View of MVC helps implement component logic similar to a Controller. And, the development of this framework involves the idea that all the server-side functions must flow through an API. This would help in achieving complex functionalities by writing less code.
Backbone.js does not care what back-end language or front-end template system you are using. Then, it only needs to work withJSON and the standard front-end languages. While this is cool, it makes it difficult for beginners to learn because there are an infinite number of ways to set things up. This must be the perfect framework you should take a look when seeking the javascript framework list
7. Meteor
Meteor is a free, open-source in this javascript framework list written using NodeJS.And, it allows rapid prototyping and produces cross-platform code. Besides, it's gaining popularity in the market with over 13,000 websites using Meteor. Thus, uses of this framework include significant areas like back-end development, management of the database, business logic, and rendering of the front-end.
Meteor is an all in one framework which defines itself as full stack framework. This highly automated framework covers server, mobile, desktop and web applications. In addition, the clients can hold a small portion of replication from server database. Moreover, this is the kind of interactivity that updates the information within the UI without having to refresh.
8. JQuery
One of the oldest JS frameworks in this javascript framework list is JQuery. This framework has been around for over 12 years and it's still going strong. JQuery has a changed way for developers to write Javascript. This web development framework can help you to do HTML document traversal, manipulation, animation, and event handling.
For instance, instead of writing a complete menu structure in JavaScript, you would call the navigational menu function and add elements and destination pages. And, you can design the entire UI development process around simplicity in JQuery.
9. Mithril
Mithril is a client-side JavaScript framework that you can use primarily in developing the Single Page Applications. As there are no derived functions from a base class, the implementation of the framework is more straightforward. It's small, fast and provides routing and XHR utilities out of the box. And, it has a few features similar to React.
Mithril is a very compact and fast framework for building Single Page Applications and supports all modern browsers. According to the framework comparison chart on the official Mithril documentation website (which you can search from Github), we can see that Mithril has shown better performance in comparison to the other frameworks.
10. Polymer
Polymer is an open-source JavaScript framework developed by Google. This can create the elements of the website without going into a complex level. Moreover, unlike other JavaScript frameworks, it can leverage the features that are present on the web. Besides, it was the very first library to allow interactive building applications by making use of web components.
The Polymer JS is a new library which is three times faster on Chrome, four times faster on Safari. Even it is ready to be used in production applications and believed to be easier for developers. And, it produces feature-rich applications and websites.
Honorable mention: Aurelia
The final framework ArrowHitech want to suggest you in this javascript framework list is Aurelia. This JavaScript framework is a toolbox of all the open-source modern JavaScript modules. This aids in web and mobile application advancement. And, it's also called the "next-gen framework". This framework of Aurelia can extend the HTML for various purposes, including data binding. Also, its modern architecture ensures for interpretation client-side and server-side at a time.
Final works
That should be it! Here are javascript framework list that you should use for your business. All in all, though here are the best ones that we could ever think of, yet the answer. Of course, is as complicated as ever – due to project-specific target. In any case, this set of frameworks should give any developer at least a recommendation or two that meet your needs the most.
More importantly, please take a note that ArrowHiTech also provide React JS Development Services, Vue JS Development Services, Node JS Development Services. Therefore, don't miss any services. All of them will make your business to succeed as you wish
ArrowHiTech will be the best choice for your business !