Testing is a vast domain. When a software application is developed, it goes through various stages of testing. The tests may vary from being functional to non-functional, subject to test requirements. Normally, there are two ways for QAs to carry out tests: by manual testing cases as mentioned in the written test plan and by automating test scenarios using frameworks and concepts.
In a tech-advanced world where automation tools and frameworks are making life easier for test engineers, it would be normal to assume that manual testing is obsolete. This is, however, completely untrue, due to the man-made tasks that couldn't be automatically completed. So now, we – ArrowHiTech would like to show you guys the definition of manual testing. And also, the steps to implement it before releasing products.
What is manual testing?
Manual testing is the process of verifying that software works as required. This can be done by physically using the functions and features of an application as an end-user would. This includes their potential mistakes, with the aim of making sure that the software is free from defects. In other words, it is the process of finding defects in an application and check where the application functions according to the end user's requirements.
How to implement manual testing before releasing products?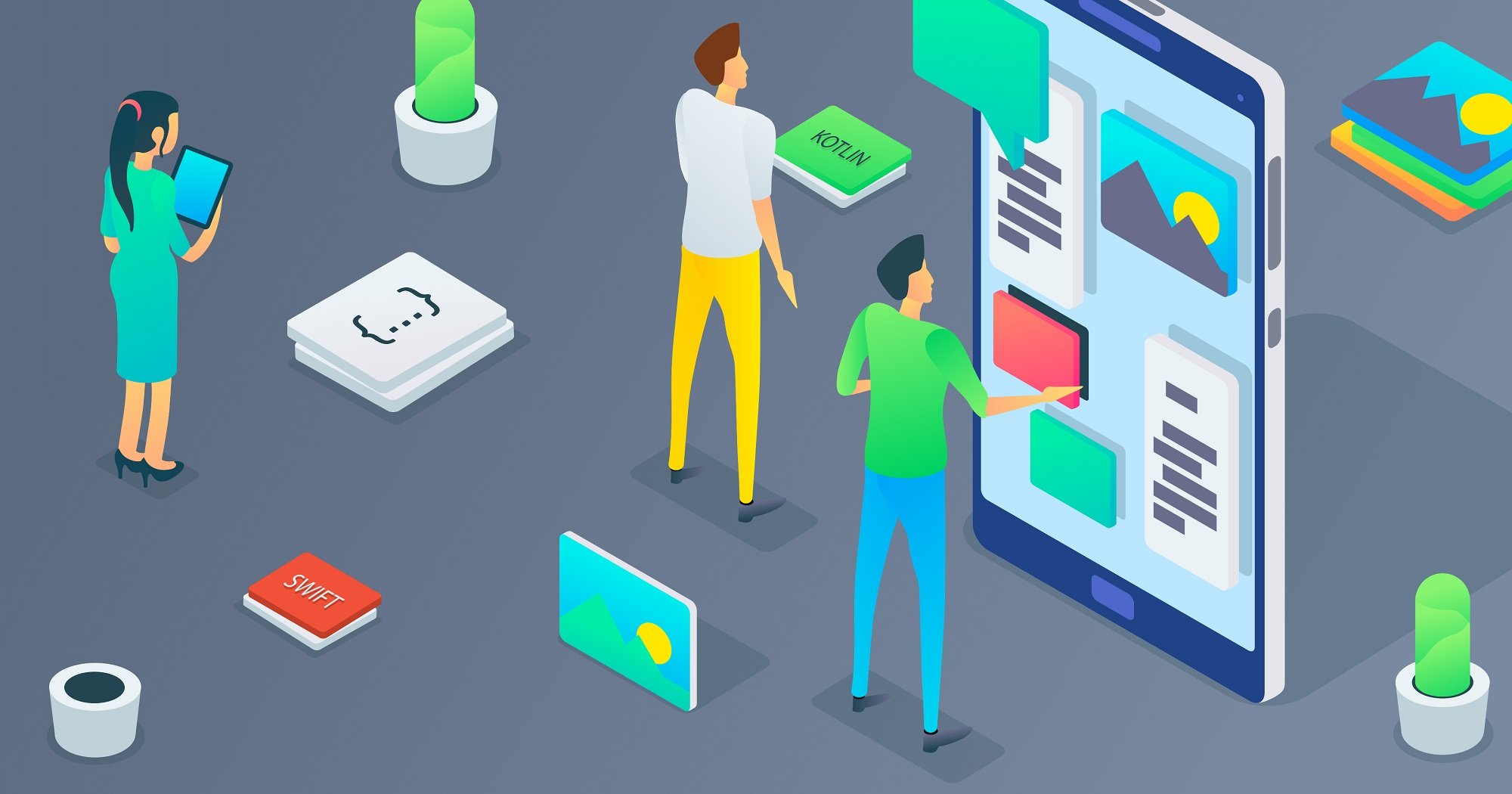 Manual testing finds and solves more usability issues than automated testing because it allows the tester to be flexible during the test, so they can try different options on the fly. So now, let's comes to the steps on how to implement it before releasing products.
Step #1. Understand the requirements of manual testing
In order to successfully conduct the manual testing sequence, you first need to understand the requirements. Documents containing all relevant information about the application under test are known as requirements, or user stories if written using that format. Knowing this information before preparing to test is very useful. This is because as with all software testing, the main goal is to get the software as close as possible to being bug-free.
Step #2. Indicate and write test cases
After the requirements have been studied and understood, it's time to indicate and write test cases. Test cases work as reference guides for every tester, laying out the instructions for testing the different functions and scenarios within the software app development. Writing detailed test cases is quite important because they help test execution run smoothly and ensure the broadest possible test coverage.
Step #3. Conduct the tests
After done indicating and writing the test cases, you should prepare the testing environment in order to begin the testing sequence. Once each test has been completed, it should be marked as having passed, failed, or skipped. When doing manual testing, keep notes on what has happened to cause a test to fail because it is useful to have access to these metrics for future planning and development.
Step #4. Make further investigations
Indeed, there are a lot of benefits of conducting well-planned test cases, then documenting your testing efforts. However, sometimes engaging in exploratory testing between cases can bring benefits that would not necessarily have been achieved. Exploratory testing allows testers to work without a script and follow their imaginations as they appear. Sometimes, going for a risky choice a while can be useful when there isn't 100% test coverage of a given area.
Step #5. Report for bugs and defects
With the same importance as manual testing, the tester is also responsible for logging details of all found bugs or defects. Logging information about the bugs will benefit the development team later. So, you should write good bug reports in order to help you and your team. Then, it will save time later if you need to answer any questions about the bugs. The bug report you create needs to have a uniquely identifiable title to help with locating it later.
Step #6. Report on the manual testing results
After running tests, being able to quickly see how things went can be pretty useful. For that, we can use reports in order to answer some prominent questions like: How many tests were run?; How many tests failed?; How many tests were skipped?; etc. After all, by knowing these metrics, you will make your business makes it easier to plan for the next steps, such as how many reruns are needed.
Final words
That should be it! Here is the definition of manual testing, as well as the steps to implement it before releasing the main products. All in all, though this kind of testing involves much work, it is vital for ensuring a satisfying user experience and a high level of quality. A human tester is always going to find things an automated test cannot. Yet, you should not underestimate the power of automatic testing, as for the workload reduction that this method can bring.
We – ArrowHiTech is proud to be one of the most well-established outsourcing companies all around the world. With over 12 years of experience, we can provide the best software development services for your eCommerce business. You can check us out now: ArrowHiTech services. Also, if you want to go through our showcase, you should visit our product page here: MageSolution and our portfolio: ArrowHiTech portfolio.
If you have any questions, don't hesitate to contact us via email support@arrowhitech.com or our phone number +84 243 7955 813. We would love to hear every feedback from you guys.