The need of medical technology has never been so urgent before. Pandemic has revealed the weaknesses and the gap of the healthcare systems in many countries across the world. Even the states with well-funded and strong healthcare sector were shocked by the unprecedented influx of patients and reported a wide range of pandemic-related issues, such as the shortage of PPE, equipment and medical staff, overwhelming paperwork and poorly developed processes.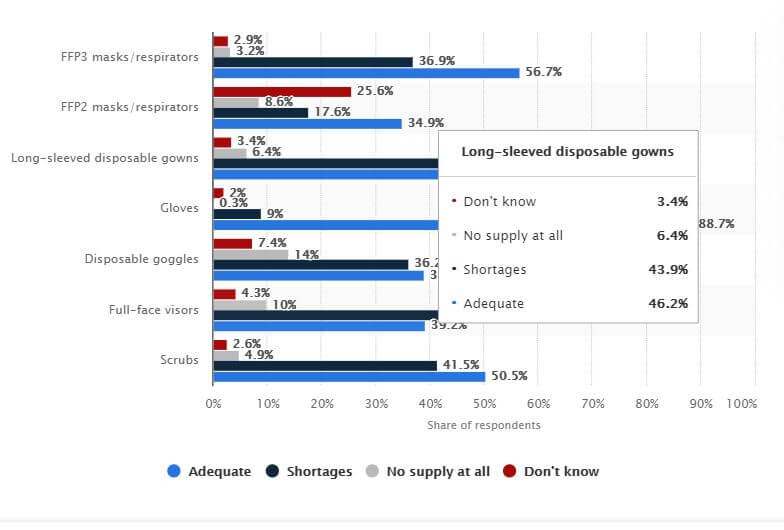 Not surprisingly, digital technologies often successfully address these and other problems in healthcare. After all, it's digital technology keeping our society running in the times of widespread work from home, social distancing. Digital technology in medicine, or medical technology in turn, plays even a more important role for it helps save lives. It also provides adequate health and social care to millions of people in need. 
In this article, we will dwell on the plenty of opportunities of medical technology in times of crisis and beyond. We'll find out why digital transformation is urgent and what emerging risks it can mitigate. Moreover, it includes what role digital technology has in improving healthcare outcomes. And we will talk about some technology advances in healthcare that make a difference today
Why Digital Transformation in the Healthcare Industry is Urgent
In the middle of April, UN Department of Economic and Social Affairs issued the new policy brief. It emphasized the importance of digital technology in addressing the issues and embracing reality during the pandemic.
"The crisis has demonstrated that it is impossible for societies to ignore technological advancements as they are continuing to change business models and people's everyday lives. Governments should embrace these policy- and techno­logical developments and harvest the digital opportuni­ties that can support the long-term sustainable develop­ment of their countries."
From the very beginning of mass quarantine, the benefits of integrating digital technology into people's everyday lives became clear. However, the role of information technology in medicine and healthcare, in general, became particularly critical.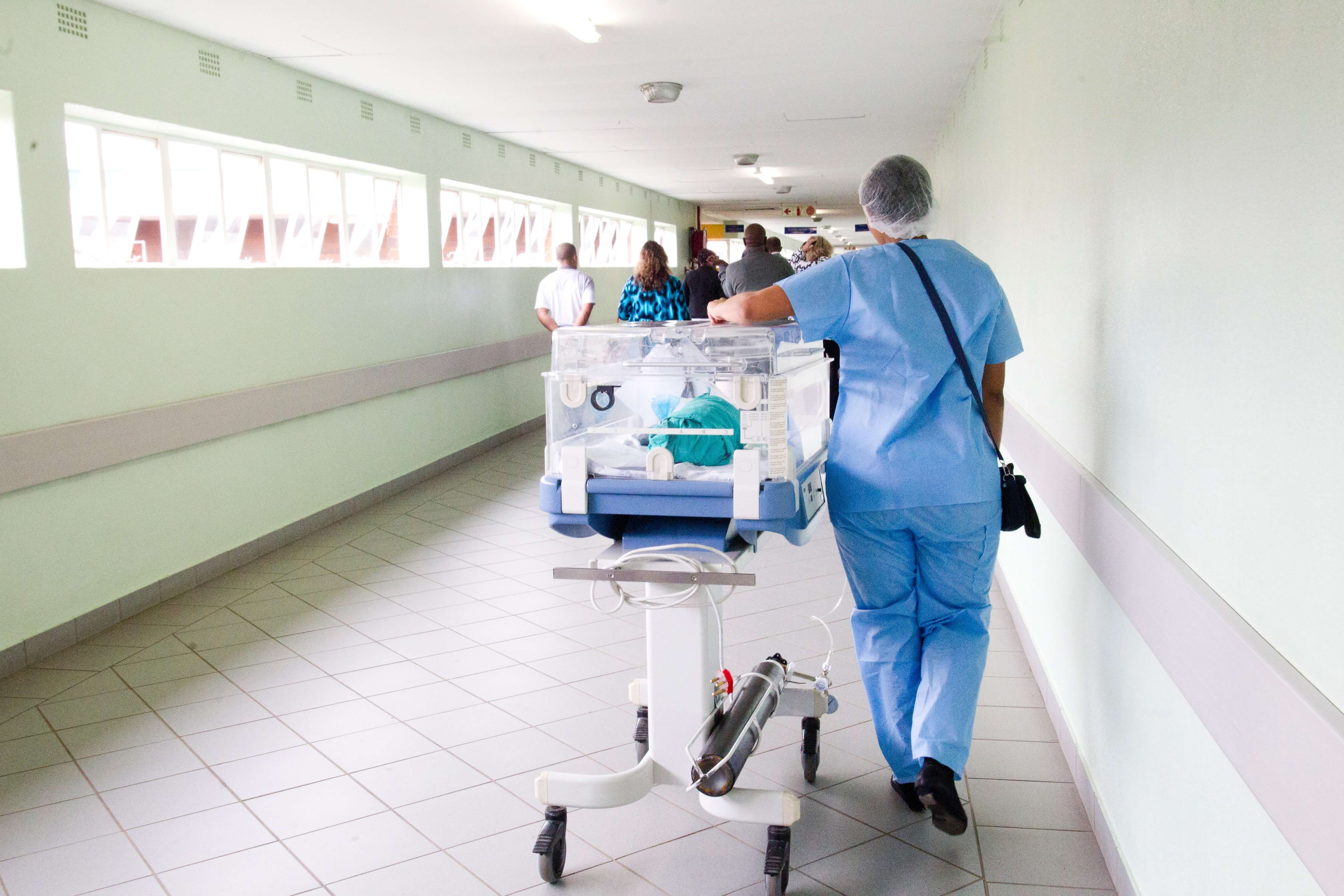 First of all, existing and ubiquitous digital systems in healthcare such as patient tracking devices, mobile apps for doctors and patients, EHR and e-prescriptions, telemedicine solutions, etc. could be used as the primary tools to address the many risks and issues. Here are just some of the problems these technologies help solve:
Common risks and issues of healthcare systems working under pressure
Shortages caused by an insufficient supply of PPE, medication, equipment.
Hectic patient admission/discharge processes caused by the unpredictable patient influx.
Disrupted medical supply chain at national and global levels.
Insufficient human resources caused both by huge influx of patients and high rate of infection among healthcare staff.
Uncontrolled infection spreading.
Delayed treatment for non-urgent patients.
Neglected patients with chronic diseases.
Higher risks of mistakes, undeserving in terms of crisis.
High pressure on the mental and physical health of medical staff.
Secondly, businesses, governments and world organizations address to novel digital technologies to solve the very core problems of the pandemic.
Corporations such as Apple and Google and several countries including Norway, Australia, China, Singapore either work on or have already launched different COVID-19 contact tracking apps to keep the spread of pandemic under control. Governments and agencies allocate serious budgets to speed up innovation in healthcare. It also helps medical facilities and healthcare professionals successfully get over the pandemic crisis.
The Role of Medical Technology in Improving Healthcare Outcomes in Times of Pandemic and Beyond
It's hard to underestimate the importance of technology in healthcare. From EHR and virtual consultations to hospital asset tracking systems, digital tools help make healthcare processes smarter, safer and more efficient.
Implement infection control
Tracking technology such as RFID, RTLS as well as more complex networks of connected devices and spaces help monitor and control people flow (patients, doctors, nurses, other staff). Moreover, they locate medical tools and equipment, track sterilization processes. These technologies are indispensable in identifying infected spots and mitigating infection spread.
Increase efficiency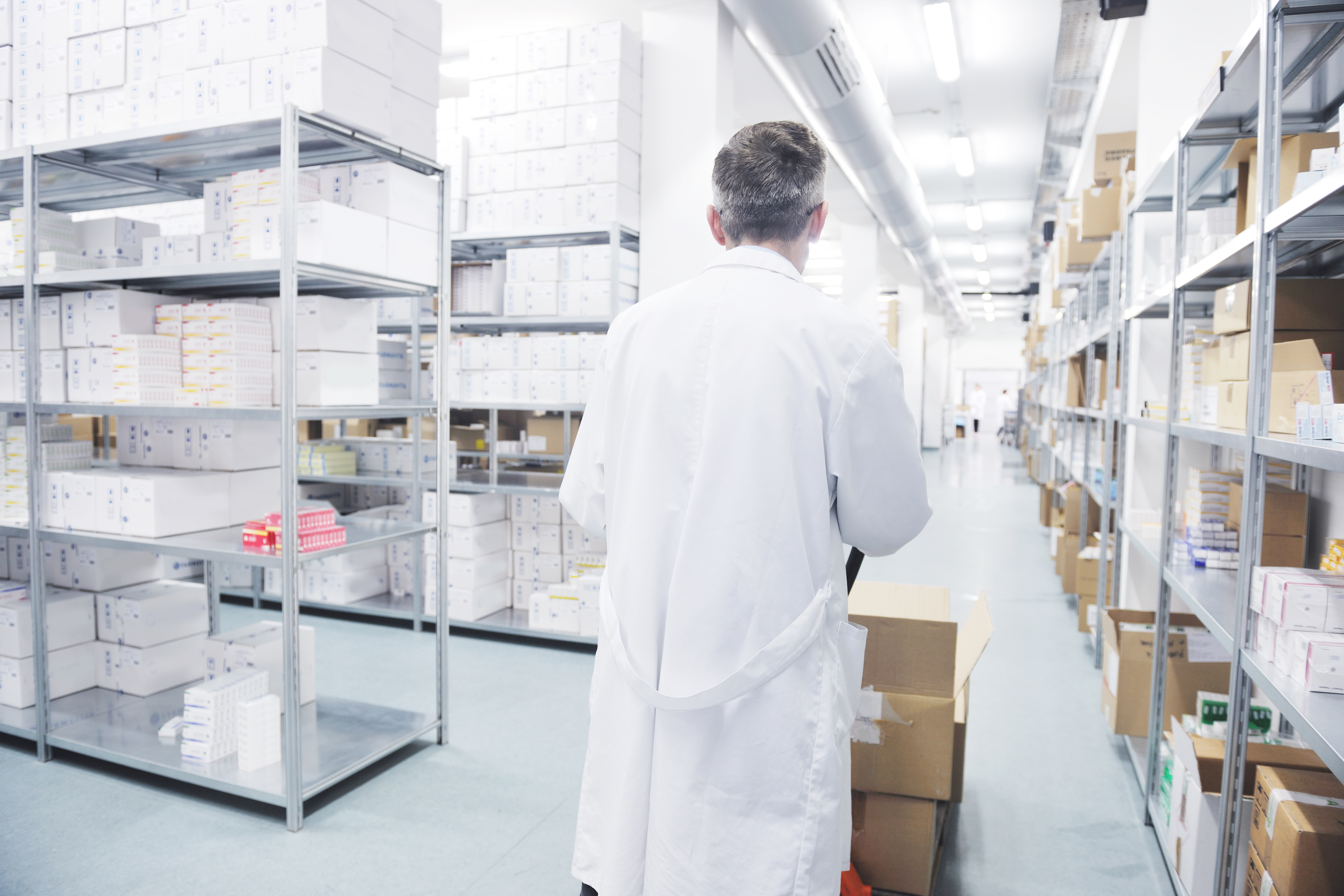 There's a whole range of time-proven and widely adopted digital systems for doctors, patients, hospitals in general that help deliver better, safer and more timely healthcare services. Among them are electronic health records, hospital management systems, medical inventory software and e-prescriptions.
Eliminate human from the process
Commonly used EHR, HMS and e-prescriptions help better organize the very basic processes in health and social care. It also leads to free staff from time-consuming routine and paperwork. Other emerging medical technology such as wearables, smart hospital equipment, mobile apps for patients with chronic conditions, robots and drones completely eliminate human interaction in the cases.
Among good examples are drones delivering medication, self-adjusting vitals tracking hospital beds, autonomous insulin delivery devices, assisting apps for people with mental health issues, etc.
Now let's dive into a more detailed view of digital transformation in healthcare and see how technology has changed healthcare using real case examples.
6 Medical Technology That Make a Difference Today
Wearables for people tracking
The wearable market has significantly grown in recent years and became one of the central emerging technologies in healthcare 2020. Today, there is a great variety of wearable devices from affordable connected inhalers to tracking systems for patients used in hospitals.
One of such wearable devices is a medical-grade Biosensor BX100 by Philips. It helps remotely track patient vitals including respiratory and heartbeat rate, collect and analyze condition data, detect the risks of deterioration and notify doctors and caregivers in time.
Platforms for patient monitoring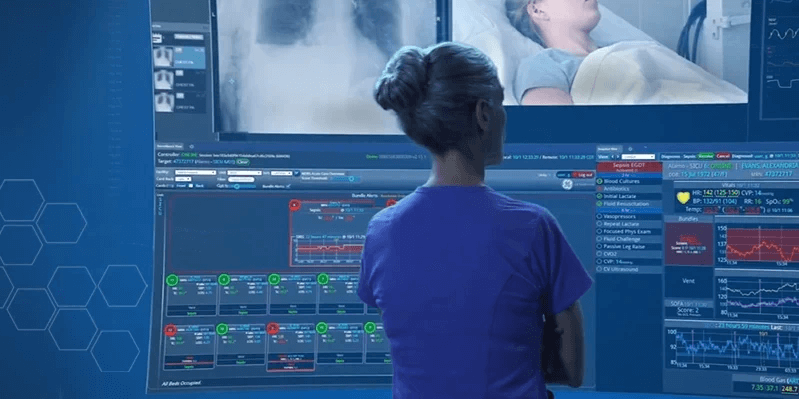 In fact, in the times of increasing patient flow, large connected systems for patient monitoring in hospitals play even a more important role. Because they allow significantly unload staff and enable remote continuous monitoring of dozens of ICU patients from one central hub.
One of such unique systems is the product created by the joined efforts of Microsoft and GE Healthcare. The system allows managing a 100-bed intensive care network with several doctors on-site and significantly reduce the use of PPE.
Artificial intelligence for early diagnosis
AI technologies like computer vision and deep learning are considered some of the most promising technological advancements used in healthcare for early diagnostics. Among recognized applications are automatic skin cancer classification and early pneumonia diagnostics and classification.
Machine learning in preventive medicine
Not only can AI technologies be used in the diagnostics, but also help identify the problem before it shows. For example, a tech giant Cognizant used machine learning and data analytics to elaborate preventive care practices. Using advanced algorithms, the company was able to identify the early signs of emerging drug addiction among high-risk patients by analyzing their health records, physician's notes and behavioral patterns.
Mobile apps for doctors and patients
Hardly would we call the benefits of mobile technology in healthcare undiscovered or novel. But new challenges provide new ideas of healthcare mobile apps. Earlier, we have already mentioned the growing interest to contact-tracking apps which could have become popular only in the unique situation of the pandemic. At the same time, many mobile systems for doctor-patient communication and treatment tracking, medication adherence, telemedicine, etc. have been gaining attention and receiving serious support and funding.
Among them is Doximity telemedicine app that helps quickly and safely transfer patient data among healthcare professionals, enable secure patient-doctor communication, manage patient updates, and more.
Medical technology in-home care
In times of crisis in healthcare, people with chronic conditions and mental health issues become particularly vulnerable. Even if they are not affected by the virus directly, they are most probably underserved and have to miss necessary doctor appointments for safety reasons.
In this case, digital tools for in-home care become important if not the only means of support for such people. Among such tools are Tomorrow Health's system for in-home care supply, Forward at Home biometric kit for remote care and How Do I? platform that helps people with different conditions including dementia, Alzheimer and learning disabilities maintain a self-sufficient living.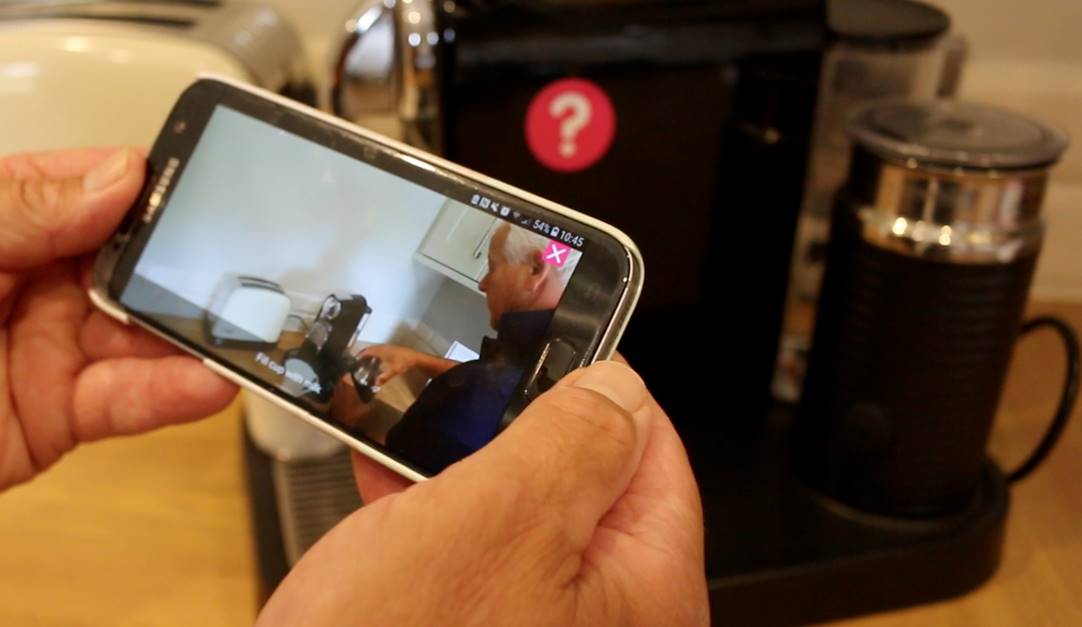 Conclusion with medical technology
We found ourselves in a stressful period full of uncertainty and unpredictability. But pandemic is a rare thing. While the leaps in patient influx is seasonal, predictable leading to healthcare crisis. Therefore, it can be controllable.
Digital transformation in healthcare or medical technology is one of the major steps to take in order to keep increasing the pressure under control and help prevent the healthcare crisis entirely.
Interested in implementing new technology in healthcare and looking for an experienced team to work on your ideas? We at ArrowHiTech provide various creative and innovative mobile app development services with the latest technological trends. Check out our Mobile app and Web apps development service