Nowadays, you probably would have installed a mobile app on your smartphone and wondered about its ingenious nature. After all, having a mobile app for your business is becoming so important in an age where 95% of Americans own a mobile device. Plus, in a world where you can build an app in minutes, you really have no excuse not to create one. And mobile app development tools come to existence.
However, there are so many mobile app development tools out there today it can make your head spin. One scale of the business can be done by a lot of great tools, tailored just for you. So, how can you choose the one for your eCommerce store? We – ArrowHiTech got you cover. In this article, we would like to show you guys a complete comparison of the best mobile app dev tools and which ones are right for your app and budget.
But first, let's go through some definition.
What is a mobile app?
A mobile application, commonly referred to as an app, is a type of application software designed to run on a mobile device, such as a smartphone or tablet. Mobile applications provide users with similar services to those accessed on PCs, such as online banking, accessing email, or viewing their calendar. Apps are usually small software with limited function, designed for a very specific purpose.
Some terms of mobile app dev tools to compare
Now that you understand exactly what a mobile app is, what are the best tools to develop a mobile application? Let's find out.
#1. Mobile app development tools that are open-source
Open-source mobile application development tools can be a boon to developers due to their free and efficient nature. This is one of the greatest advantages when it comes to mobile app development. Yet, the setback of this kind of tool is that it often includes a steeper learning curve than some of their paid counterparts. If you have the time to learn them, it may be worth saving the extra dollars.
If you're building an app for Android, you can use Android's built-in developer kit for free as well. Here're some tools that worth mentioning:
Ionic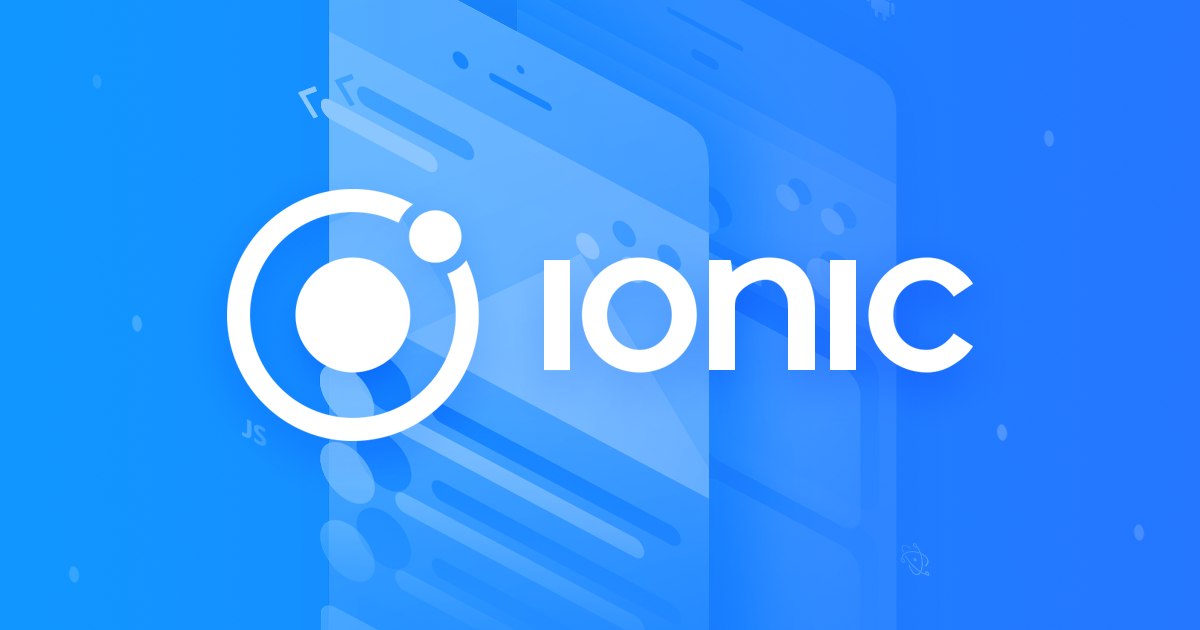 BuildFire.js
Framework 7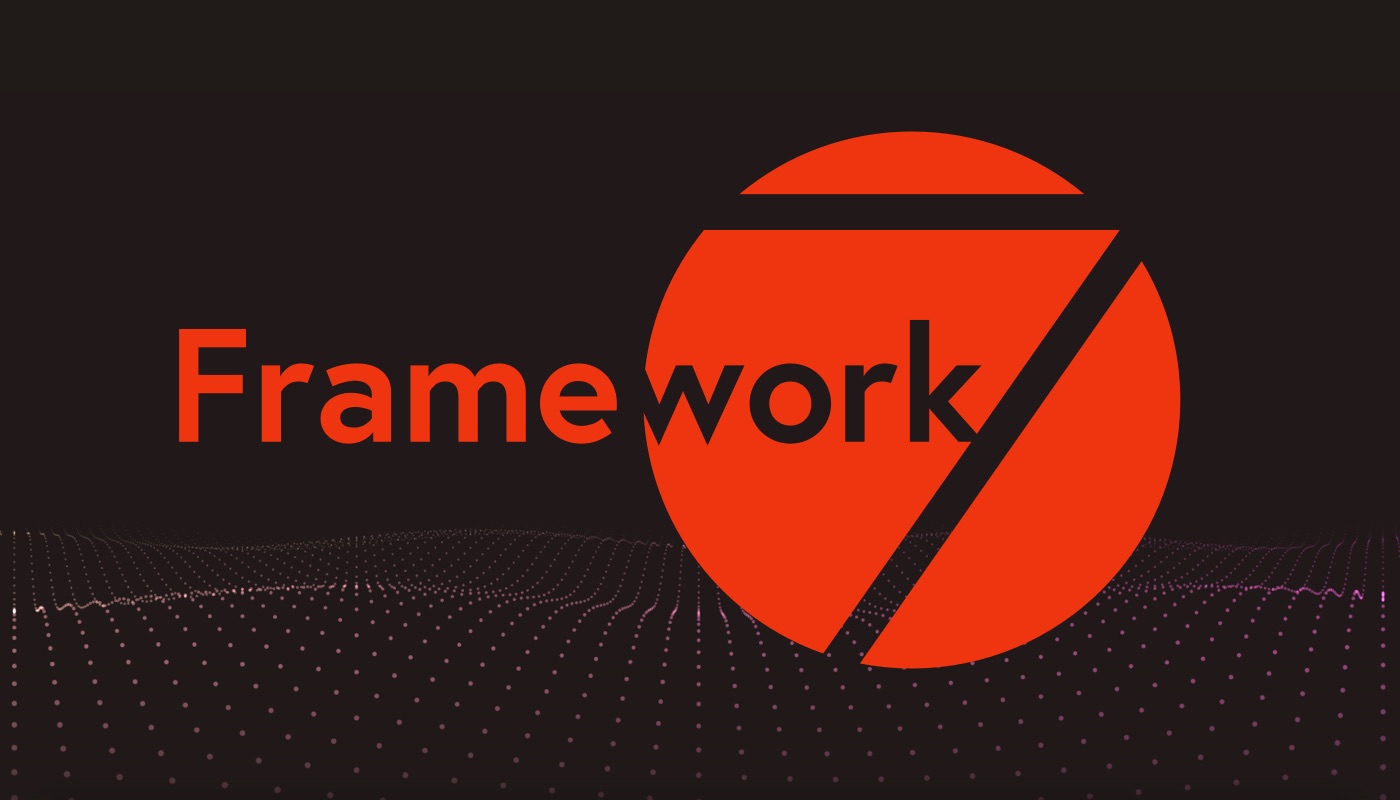 #2. Mobile app development tools that are being cross-platform & hybrid
The fact that companies using open-source platforms and failed because of the lacking-knowledge reason is appearing a lot. Yet, codeless is still the one being optimized. In other words, There may be times when you need cross-platform support with the speed of hybrid development so you can support multiple mobile platforms without developing multiple codebases.
Here's a list of cross-platform supporting hybrid mobile app development tools to choose from:
Mobile Angular UI
Xamarin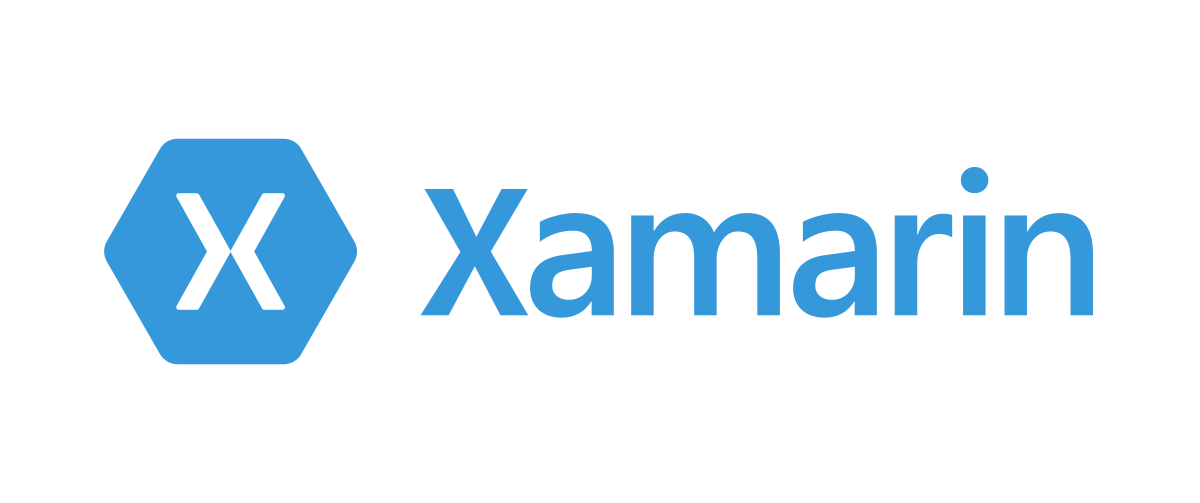 Salesforce1 and Lightning
Xojo
Unity
GameSalad
#3. Native mobile app development tools
Native mobile apps are created specifically to interact with a single operating system. Because they work with that system, they can take advantage of the software and features built into that platform. For example, we would like to give a brief fact about Fastlane. This tool is very useful to automate tasks. You set up a list of actions and run these tasks from the console. It's also very handy on CI, due to tasks and application deployment directly from there.
Worth-mentioning tools that are tailored just for you:
Fastlane
CocoaPods
Screenhero
Zeplin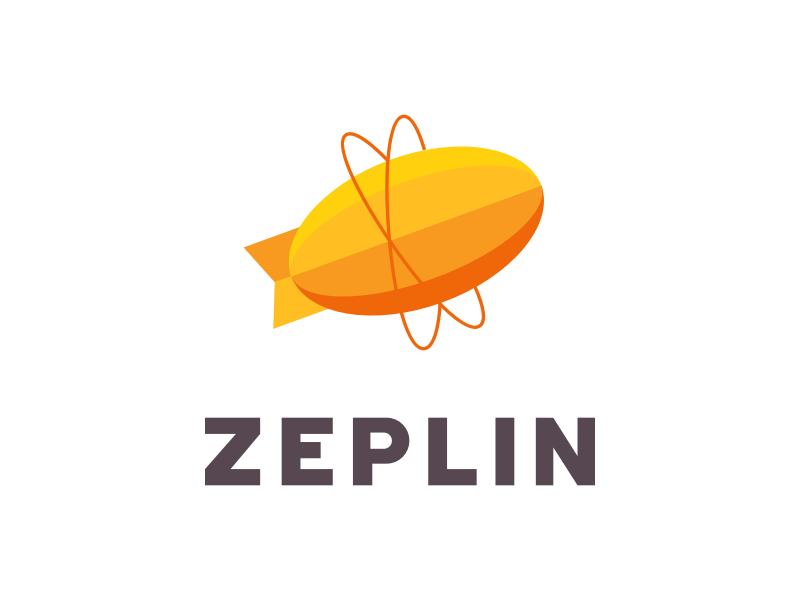 #4. Rapid mobile app development tools
Rapid mobile app development tools (RMAD) allow you to create an app without the use of code very quickly. Typically, this concept is used to develop apps that are "good enough" to perform their function. In other words, they may not be as pretty or have any extra fancy features as a professionally coded app, but they do enough to get by. So, if you're looking to get an app developed cheaply and quickly, RMAD is for you.
Some tools that are tailored for you:
Appcelerator
Alpha Anywhere
Final words
That should probably be it! Here are some of the useful comparison of mobile app development tools that you should know in order to choose the right one for your application and budget. After all, if you run a quick Google search, you'll quickly learn that there are more mobile app development tools out today than you can even count. Through this article, we hope that you can be able to choose the right tool that is profitable for your business.
We – ArrowHiTech is proud to be one of the most well-established outsourcing companies all around the world. With over 12 years of experience, we can provide the best mobile development services for your business. Also, if you want to go through our showcase, you should visit our product page here: MageSolution and our portfolio: ArrowHiTech portfolio.
If you have any questions, don't hesitate to contact us via email support@arrowhitech.com or our phone number +84 243 7955 813. We would love to hear every feedback from you guys.