In all perspectives, technology has drastically improved every aspect of our lives. It can be the act of watching television or the way we have incorporated the usage of mobile phones, laptops, and other such devices into our everyday life. As a result, the new methodology – Progressive web apps is for software development. Unlike classical applications, progressive web apps are a combination or hybrid of regular web pages and a mobile application.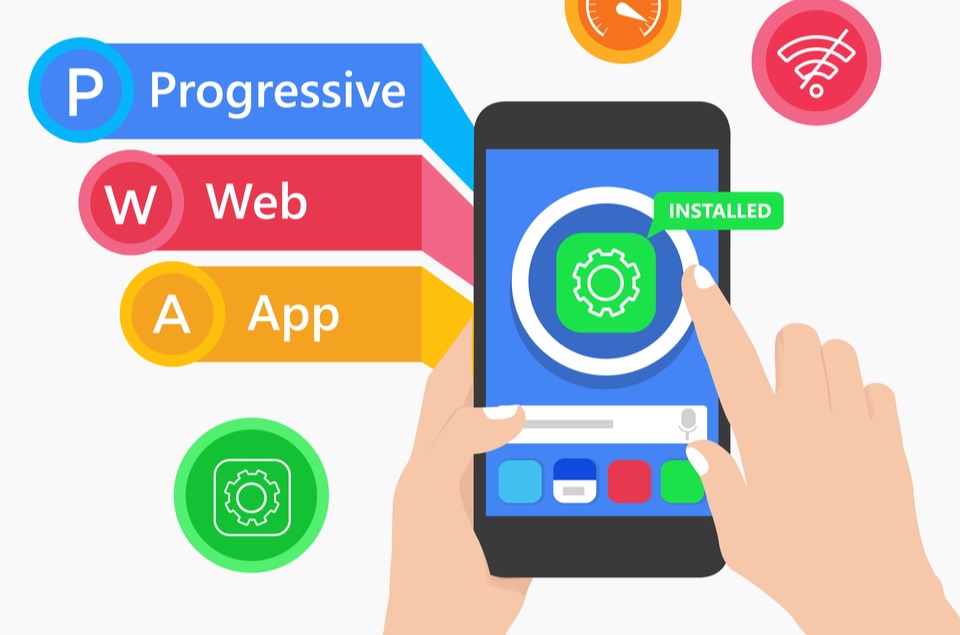 Over the years, progressive web applications have had their share of recognition in the corporate world as well. The SEO-friendliness and higher adaptability are the main advantages that give the required leverage the entrepreneurs want. So now, we – ArrowHiTech would like to show you guys some of the best frameworks and web apps tools that you may need to develop your store in the most effective way. Let's go!
Some of the best frameworks for progressive web apps
#1. React.js – one of the best for progressive web apps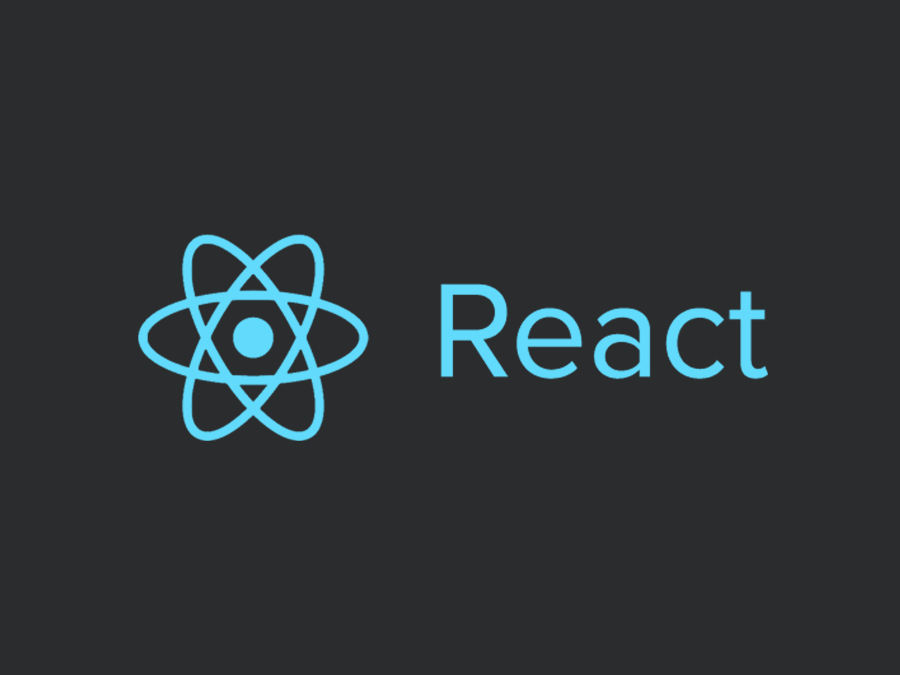 React, which is backed by Facebook, is the most popular among progressive web apps frameworks for its extensive JavaScript library as well as a large community. Since React is excellent at creating UI, you can use it for both web and mobile app creation. Its extensive ecosystem provides high flexibility and scalability. Moreover, React can be useful for creating applications with content dynamically loading and changing within a single page.
#2. Angular.js – one of the oldest for progressive web apps
One of the oldest JavaScript frameworks, Angular was created in 2010 by Google. It is one of the most mature and 'full-packed' ones among in this list. With the ongoing releases, the features are modified. Also, in Angular 6, we saw two additional CLI commands that help simplify the downloading and installing process of a web app on a device. However, learning it is quite challenging, since it requires proficiency in Typescript.
#3. Vue.js
Presently, Vue.js has one of the fastest-growing libraries as its high-speed rendering and uniformity of coding for progressive web apps makes it popular among developers. Unlike Angular and React which are in large part driven by Google and Facebook, Vue was created by a single person. It is open-source and driven mostly by its community. However, having a small support team often finds it hard to address challenges related to it.
#4. Polymer
Polymer's an open-source platform. It offers a wide range of tools. Since the operation aspect is highly simplified, it makes an excellent choice for progressive web apps development. Additionally, several users support the devices and components inside the framework. However, mobile apps built with Polymer may display a slow performance, and the necessity to create applications for each browser is quite exacting.
#5. Ionic – the open-source one for progressive web apps development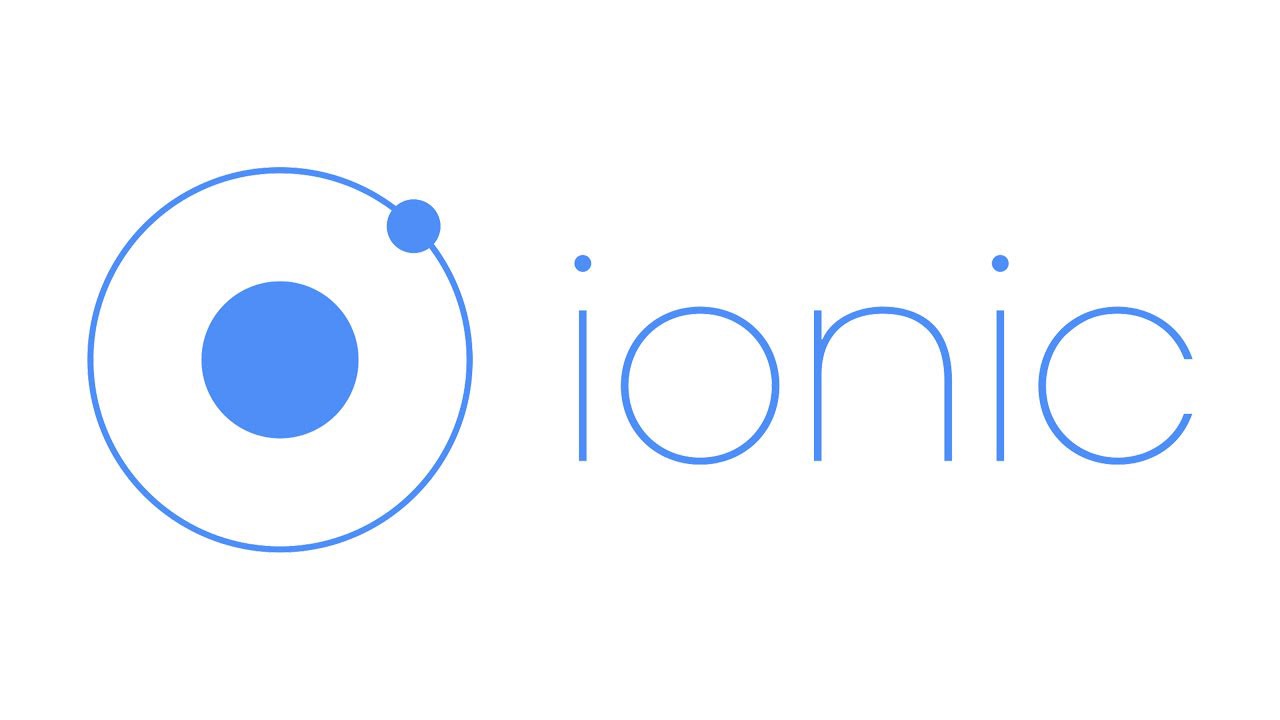 Ionic was established in 2013 as an open-source SDK. It is based on Apache Cordova and Angular framework. Ever since it has involved in over 5 million hybrid app development. Moreover, Ionic permits developers to build web pages that operate inside the browser of a device using WebView. Frequent updates cut two ways too because they require changeovers of the existing apps to attune them to the recent alterations.
#6. Svelte
Svelte is a relatively new component-based framework. In many ways similar to Vue and React, it's also fundamentally different. Even though this was released only at the end of 2019, it has already gained a solid reputation in the development community and got its prominent early adopters, such as GoDaddy and The New York Times. Apart from this, the Svelte starter template includes the PWA package for metadata social sharing.
Some of the best web apps tools for progressive web apps
#1. PWABuilder – one of the best web apps tools
The most agile way to generate a PWA is to use the Progressive Web App Builder and quickly build a service operator for offline functionality. This web apps tools offers some features developed by the same company and provides all benefits of a native app. All in all, this is a helpful instrument for those who have little experience with progressive app development or simply want to test-drive this format with minimum investment and effort.
#2. Webpack
This is a Java-based tool with an excellent record for the capacity to bundle all JavaScript resources down to fonts and images. These will be arranged as JavaScript objects, which allows them to be loaded faster. The platform additionally makes it significantly easier to manage dependencies in progressive web apps. This web apps tools is comprehensively covered in other sites, including Angular 4.0's documentation section.
#3. Lighthouse
Lighthouse is an open-source web apps tools for automated audit of web applications and progressive web apps, created by Google and available through Chrome DevTools. The instrument accurately evaluates performance, accessibility, progressive enhancements, and search engine optimization levels, which makes it indispensable for both app developers and support specialists. However, to function properly, it requires an adequate performance of the backend service.
#4. Knockout
This web apps tools is totally JavaScript-based, which makes it compatible with practically all browsers and web frameworks. This also enables you to simplify the process of coding JavaScript UIs by permitting you to define views and declarative bindings. Another boon is the framework's library that is easily intercable with existing websites, which is quite convenient.
#5. Workbox
Being an assemblage of node modules and JavaScript libraries, Workbox is perfect for caching assets via Service Worker and utilizing all the features necessary for building an app. It is a foolproof tool that enables fast and efficient progressive web apps creation, especially when it comes to offline apps. However, since it doesn't see eye to eye with iOS, it may cause compatibility issues, so make sure that all requirements in Google's PWA checklist are met.
Final words
That should be it! Here are the top frameworks and web apps tools you might need in order to develop your progressive web apps in the most effective way. After all, there are tons of frameworks and web apps tools for you and your business. Moreover, keep in mind that progressive web technology is not a cure-all, and PWA for the sake of PWA isn't necessarily a great idea. So, you should consider this as a reference article or contact to our best web app development services for your business.