It is undoubtedly saying that technology has shaped our life so that we are relying heavily on it. As the world is moving towards globalization, it is becoming challenging for businesses especially the startups and SMEs to increase their sales in a short period of time when it is already very competitive. As a result, software consultation in the organization is of paramount importance, and software consulting companies exist.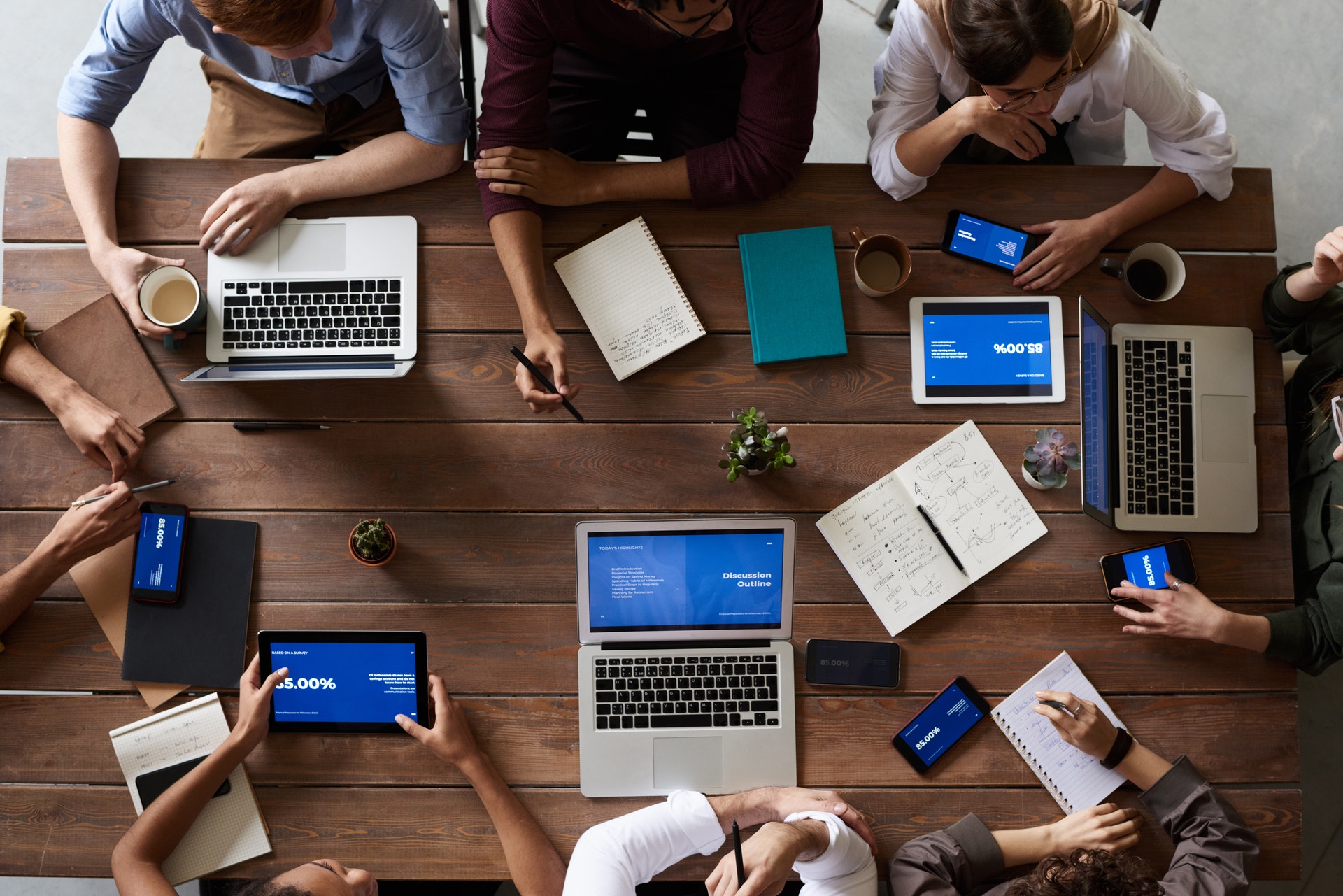 IT consulting can bring creative plus innovative perspectives from in-depth technical expertise. In addition to maximizing IT-based work efficiency, it also improves general productivity as well as saves a massive amount of time and effort. So now, we – ArrowHiTech would like to show you guys some of the best software consulting companies that you should choose to get successful projects.
1. ArrowHiTech JSC – one of the best software consulting companies in Vietnam
This company is one of the leading software outsourcing companies which puts high-quality services and customer satisfaction on our top priorities. Founded in 2007, AHT has increasingly leveraged the skills and resources to meet all the demands of the customer all over the world and sharpened our dedicated services on Web design and development, Web/mobile application development, software development, Internet marketing, etc.
Check us out now: ArrowHiTech JSC,.
2. SmartOSC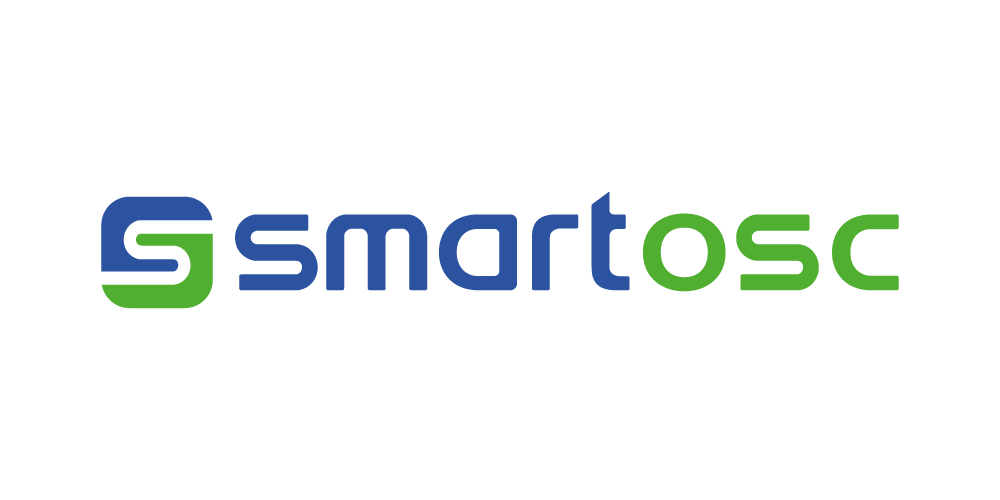 Established in 2006, SmartOSC is a team-oriented, innovation-driven, full-service eCommerce agency that strives to foster mutually successful, ongoing relationships with other best software consulting companies. Moreover, with a lot of achievements, they have grown from just 4 team members to more than 500 technology and marketing specialists across its office locations in Vietnam, Australia, Japan, Singapore, the US, and the UK.
3. Deloitte Consulting – one of the best software consulting companies
This company is known as one of the largest software consulting companies worldwide. They are also the biggest professional networks worldwide. Moreover, they mainly focuses on audit and assurance, tax, management consulting, financial advisory, risk advisory, and legal and IT consulting. In addition, the organization is classified into three service areas: human capital, strategy and operations, and technology.
4. Magenest JSC – one of the best software consulting companies in Vietnam
Being certified industry experts and technology architects, Magenest's team can deliver optimal digital solutions to companies. With customer-centricity in mind, they always strive to deliver success to our customers. This commitment has encouraged them to rapidly evolve from a system integrator into an end-to-end digital solution provider and has allowed them to work with global firms and digital software consulting companies around the world.
Above all, the company is renowned for best software consulting companies services including consulting, strategy, digital, technology, and operations. Accenture comprises several business units such as consulting, engineering, and approach. With the purpose of seeking varied perspectives to augment inventive resolutions, they also aim at forming a diverse team to improve their projects and create long-lasting value across their organizations.
6. ValueCoders
This company has been providing IT outsourcing services worldwide since its creation in 2004. They have separate laboratories for different technologies such as web development, mobile application development, research and development, design, testing, and other support departments for administration, resources human, finance, etc. This advanced infrastructure unit helps them to be one of the best software consulting companies
7. StackOverdrive – one of the US best software consulting companies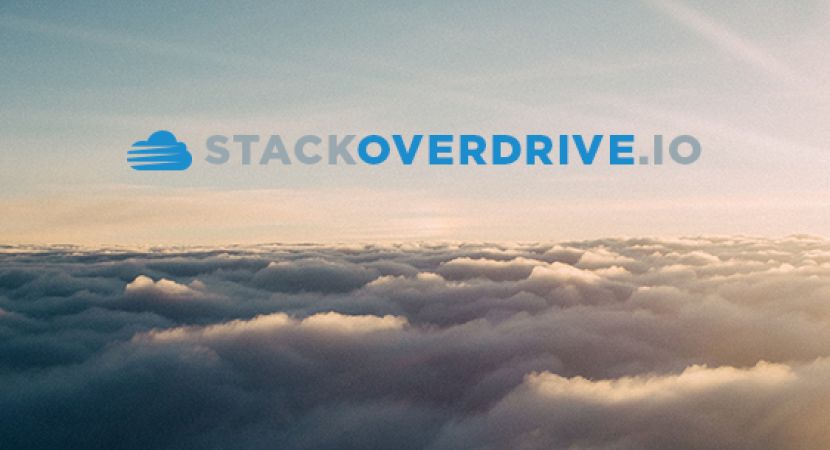 It is a DevOps consulting company founded in 2014 and based in New York. With a team of fewer than 10 employees, it offers IT strategy consulting services, IT managed services, cloud and SI consulting, and big data consulting services for small, medium-sized businesses. It was hired by a real estate company to help with maintenance and build a deployment pipeline and production infrastructure.
8. Capgemini
Founded in 1967 Serge Kampf in Paris, Capgemini is a European Society company. Listed in the top 10 best software consulting companies, this is the only French company that is widely recognized for providing professional software services in consulting. Its technology services consist of designing, development and implementation of solutions, as well as systems application and IT advancement.
9. BlackPoint IT
Based in Kent, WA, they are one of the largest IT services companies in the Seattle metropolitan area. They are passionate about their clients, profession, community, and each other. Most important, its objective is to provide strategic, reliable, and secure communication and IT solutions. Moreover, if you want to experience unique services and a result-based approach, it will be one of the best software consulting companies you may be looking for.
#10. Fidelis Cybersecurity
Above all, Fidelis Cybersecurity is committed to helping its customers detect and respond to the advanced threats of today and tomorrow. To clarify, the powerful technological solutions and IT consulting services provide security professionals with the precision and context to make faster decisions and informed. Therefore, with Fidelis, you can shape your future, succeed in a highly entrepreneurial environment, and have fun in the process.
Honorable mention: BSSCommerce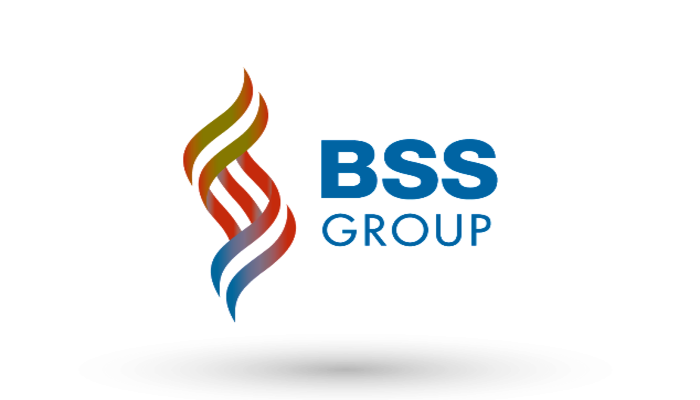 This is the one which can be listed despite being not-so-related to the other best software consulting companies, thanks to the outstanding services. To clarify, they can help you easily adapt and survive in the fast-moving ecommerce world. Moreover, when you use their services, you are not just their client, you are their friend. All in all, they are not just cooperating, they are thriving with you.
Final words
Here are the top best software consulting companies that you guys can choose to get a successful project. Therefore, technology is predicted to take over the world in this generation. So, IT implementation is an essential tool for any company to quickly develop. That's why having consulted the technological strategy for your enterprises is undoubtedly necessary.
If you have any questions, don't hesitate to contact us at HERE. We would love to hear every feedback from you guys.