Building a house required a lot of experienced workers and architects to form your perfect house. So, choosing them required a lot of time and effort. The same thing happens when you want to choose a software development company for your eCommerce website. Such companies have teams of technical experts on board who can help you achieve your business goals or solve challenges efficiently.

However, the worldwide market filled to the brim with companies that offer custom software development services. So, how can you tell whether a company you are evaluating is reliable and will deliver the product you need? If you still feel void inside you, then this article may help you. In this blog post, we will cover all the simple steps on how to choose a suitable software development company for your eCommerce business.

Let's get into it!

Step 1: Ask your network for referrals

People can be a much better resource than a Google search. Not only can you get a recommendation, but you can likely get a review too – whether it be personal or professional. Send an email or write a post on Linkedin asking your network for recommendations. Think of competitive companies that have great products, reach out to their product people, and ask. It's free, and one of the best initial steps.

Step 2: Have a look at the portfolio of your software development company

After shortlisting the companies, the next thing you want to do when you want to hire a software development company is looking at their portfolio's site. Take your time to browse it properly – you stand to learn a lot by doing that. After browsing their site, there are the 3 critical points you should focus on when reviewing the company's work. First is the compatibility with your project, second is the experience and the third one (probably the most important) is their flexibility.

Step 3: Look at their social media's preference

Another relevant type of online presence that comes in handy for anyone looking for a software development company is social media. You should go to some of the most prominent social media websites like Facebook, LinkedIn or Twitter to check whether the company has pages on them at all. Then, be sure to scroll through the post (blogs, articles, videos, etc) to understand about their company culture.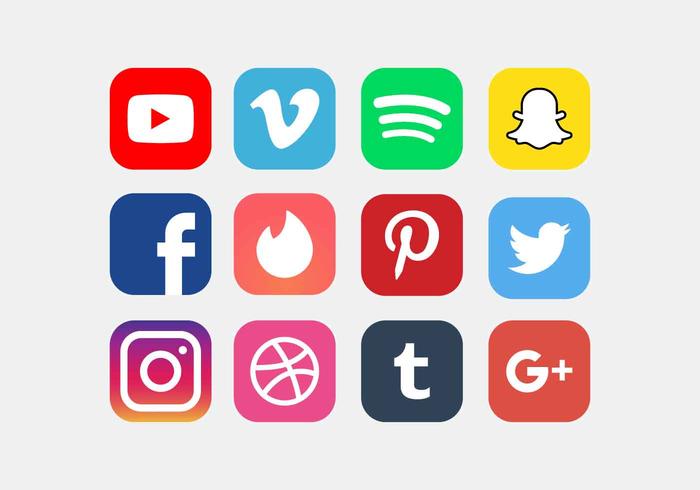 Social media activity gives a clear indication of what the company's culture is like. Company culture is an essential factor in such partnerships. So, it's best to pick a software development company that's has a culture similar to yours. That's especially important if you're looking for an outsourcing tech partner and want to make sure that your cooperation goes smoothly.

Step 4: Look at the company's activity in the developer community

The developer community is the best place to look for reviews, references and activities of the company. Quality software development companies usually have CTOs and senior developers who are prominent figures in local developer circles. Ask them. Your questions will lead you to find out where the company is located in the software development landscape. They will give you a clear idea about the level of technical expertise that the company's employees offer.

Step 5: Consider the location of the software development company

When creating the requirements list for your project, consider whether the physical presence of developers will be necessary for implementing your solution. So, if you're teamed up with a company located relatively nearby and in a similar time zone, you will make sure that your development team responds quickly. As a result, you'll get a better timeframe for the successful completion of your project.

If you can't find the nearby ones, then you should consider your budget to hire. Considering today's advanced connectivity, hiring a team of tech experts located on the other side of the world is not a problem. But only as long as they're experienced in working with clients in your geographical location and industry.

Step 6: Contact the software development company through their agency

Here comes the final part. After choosing your desired company, it's time to get in touch with the people behind it. You will get a lot of additional information about the company at the first point of contact. Check whether they're responsive when contacted through different channels like email, telephone, or social media. The amount of time the company takes to get back to you indicates their experience and even the internal of the company.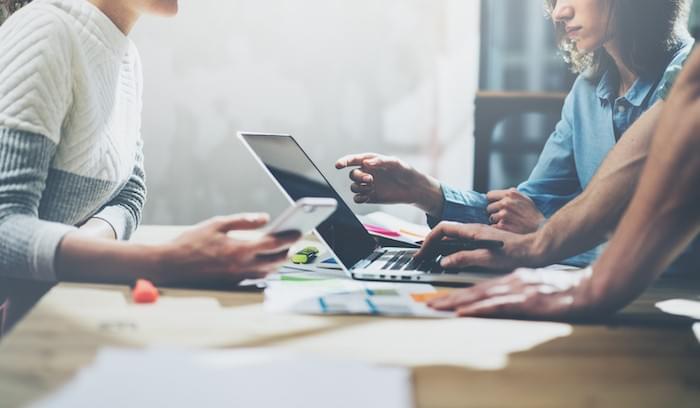 Moreover, don't hesitate to ask the potential vendor to connect you with their previous clients. If you consider hiring a software development company located overseas, that initial point of contact will also tell you a lot. How you will be communicating once your project kicks off will be the key.

Final words

That should be it! Here are the basic steps on how to choose the most suitable software development company for your project. Picking the right company for your project is a challenging task. But if you follow the criteria we outlined above, it's bound to become easier and more efficient.

We – ArrowHiTech is proud to be one of the most well-established outsourcing companies all around the world. With over 12 years of experience, we can provide the best software development services for your eCommerce business. Also, if you want to go through our showcase, you should visit our product page here: MageSolution or our portfolio: ArrowHiTech portfolio.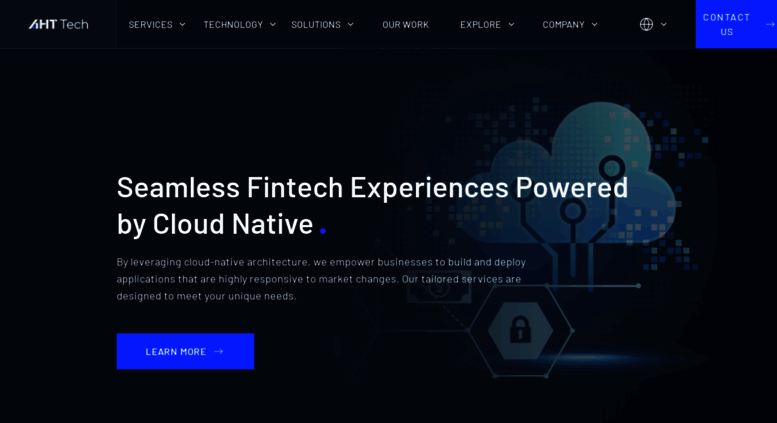 If you have any questions, don't hesitate to contact us via email support@arrowhitech.com or our phone number +84 243 7955 813. We would love to hear every feedback from you guys.