In some general situations, editing HTML and CSS code can possibly be done without using any specific tools. In fact, if you have a simple text editor, you are good to go. However, just because you can do something doesn't mean it is the best way to do it – and that applies to web development IDE as well. By using the right tool here, you and your store will be much easier and more efficient to develop.
If you'd like to take your programming skills (and output) to the next level, it's worth looking into an integrated development environment or IDE. Needless to say, IDE helps a web developer's work to be more precise and quicker. So now, we – ArrowHiTech would like to introduce to you guys the definition of web development IDE, as well as some web developer IDE you can use for your store. Let's go!
What is Web development IDE?
A web integrated development environment (Web development IDE), also known as an Online IDE or Cloud IDE, is a browser-based IDE that allows for software development or web design IDE. This can be accessed from a web browser allowing for a portable work environment. A web IDE does not usually contain all of the same features, although all of the basic features, such as syntax highlighting, are typically present.
Top the best ones you should use for your business
Today, you can easily find a great and free IDE and develop apps with ease. Whether you need a JavaScript IDE, an HTML IDE, or any other web development IDE, they are all out there and many of them are open-source. So, let's dig a bit deeper and find the best IDE for web development.
#1. Microsoft Visual Studio – a basic web development IDE
This web developer IDE is a piece of software with advanced functionality that covers a wide range of development tasks, including web applications. Visual Studio has an intuitive interface, convenient automation tools, and supports screen splitting. Its various compatibility testing tools are handy for checking if your web app works on different devices and browsers. Notice that Microsoft Visual Studio is quite expensive for web developer IDE
#2. Xcode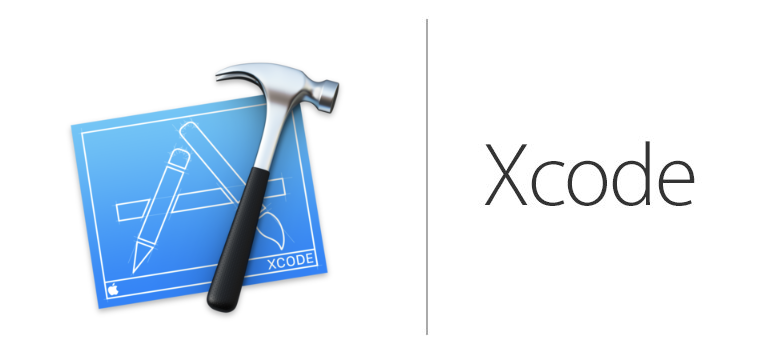 Xcode is worth a mention due to the wide range of tools created specifically for apps running on Apple devices. It is fully integrated with popular frameworks such as Cocoa and Cocoa Touch, allowing users to add Passbook, Game Center, and other services with a single click. Also, it can automatically analyze and test code. So, using Xcode, web developer IDE can benefit from the Apple LLVM compiler that effectively builds a prototype without coding.
#3. Atom
A modern editor launched by GitHub, Atom is an open-source web development IDE that is customizable to the core. Because it's created by GitHub, it means that there is a thriving community to turn to if you run into any issues. Moreover, the rich and supportive community also creates cool themes for everybody to use so you might find what you're looking for there. Web developer IDE can easily browse your files and projects, and open them in one window.
#4. PyCharm
PyCharm is primarily one of the best web development IDE for Python, but the premium version also supports other languages for web development. The IDE is compatible with Mac, Windows, and Linux and has a paid sister software you can purchase if you'd like something more reliable. According to some web developer IDE, the free version of PyCharm can be buggy, especially the autocomplete feature.
#5. PhpStorm – an option of web development IDE to consider
PhpStorm is another option for web developer IDE to consider for one of the best IDE for web development. It's focused on PHP, but front-end languages are also fully supported including HTML 5, CSS, Sass, Less, JavaScript, and more. This web development IDE is compatible with Mac, Windows, and Linux and supports a number of different front-end programming languages like HTML5, CSS, JavaScript, and more.
#6. IntelliJ IDEA
IntelliJ IDEA is certainly one of the best web development IDE for Java. It focuses on features to help web developer IDE be as productive as possible without cluttering up the GUI. It indexes your code to give you relevant suggestions, and to complete your code for you. As well as supporting Java languages, it supports HTML, PHP, Python, Ruby, and more. It's free but has a paid counterpart with a fuller suite of development tools.
#7. NetBeans
NetBeans is a free, easy-to-use IDE that works well with JavaScript, HTML, PHP, C, and C++. This web development IDE comes with cool code analyzing and editing tools compatible with the latest Java 8 technologies. This makes NetBeans 8.1 one of the best if not the best JavaScript editor. Whether web developer IDE need to edit an existing project or start from scratch, a simple drag-and-drop interface is enough.
#8. Eclipse
This web development IDE is free, flexible, and has great functionality which both beginners and professional web developer IDE can benefit from. Its contributors include Google, Netflix, Facebook, GE, and Walmart. So, you can be sure you're getting one of the best IDE for web development. If you need to boost its functionality for modeling, testing, and/or charting, you can search for a solution via the Eclipse Marketplace Client.
#9. RubyMine
This IDE not only primarily focuses on Ruby enthusiasts, but the extensive language support makes it useful for many web developer IDE as well. Moreover, it's also tailored for JavaScript, CSS, Sass, Less, and more. It has syntax and error-highlighting, code completion, an advanced search for any class, file, or symbol, to name just a few of the features. This IDE features all necessary functions and frequent updates guarantee stable performance.
#10. Komodo IDE – a great web development IDE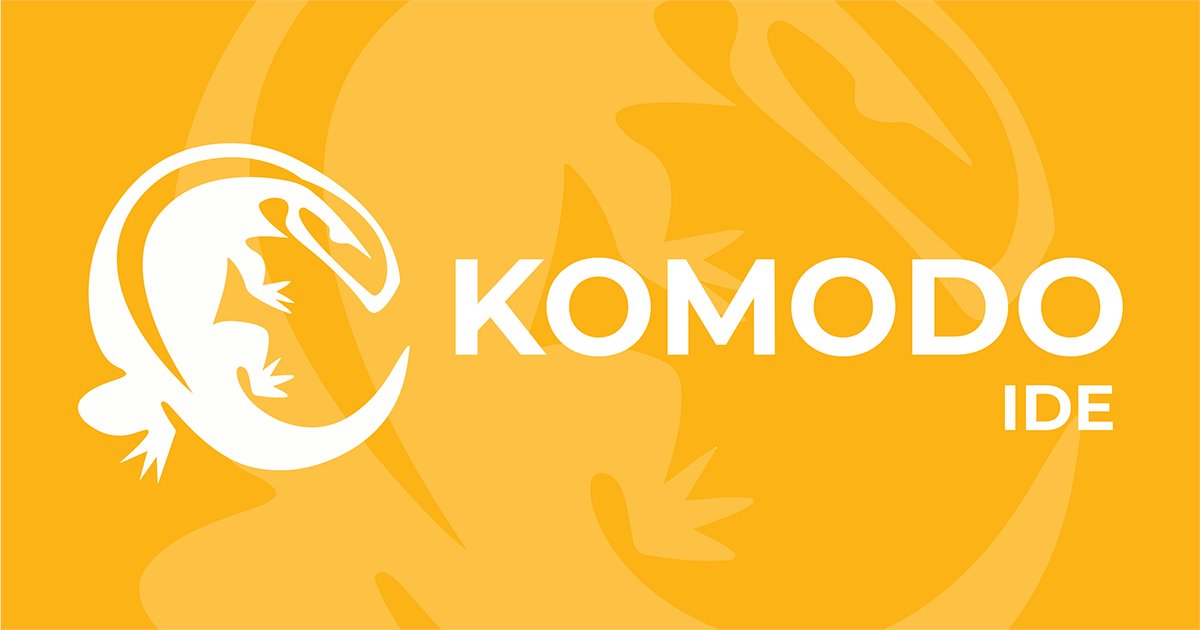 This is a JavaScript IDE that has a streamlined interface and supports most major languages. However, it's a premium option for your business. It has a lot of features including autocomplete, visual debugger, unit testing, add-ons, team collaboration, project management tools, and more. Also, it supports Git, Mercurial, Subversion, CVS, Perforce, and Bazaar as well as all programming languages.
#11. RJ TextEd
Released as freeware, RJ TextEd is a full-featured text and source editor with Unicode support. It supports JavaScript, PHP, ASP, HTML, and CSS. Web developer IDE can also benefit from some advanced features like multi-select and edit, smart sorting, and document map. If web developer IDE works with a CSS IDE such as RJ TextEd, they will get the following additional features: advanced color hint, highlighting of colors, and convenient code explorer.
#12. Brackets – the web development IDE you might need
An open-source editor, Brackets is indeed one of the outstanding examples of IDE. Lightweight but powerful, it provides developers with a lot of features and tools. The open-source project is free of charge and has a thriving community that is always there to lend a hand. The iDE offers live HTML, CSS, and JavaScript coding and supports programming in Perl, Ruby, Java, Python, and many other languages.
#13. Light Table – the "new-born" web development IDE
Light Table is a "new" IDE. It has a reactive work surface that enables the creation and exploration of apps and programs. Light Table encourages web developer IDE to try different variants of code – and see instantaneous results. Web developer IDE can benefit from an inline evaluation, powerful editing functionality, and a plugin manager that lets you quickly add any extension you need. All in all, it is not just an editor, but a complete functional environment.
#14. WebStorm
Webstorm is a slick IDE that's feature-rich and user-friendly. It's designed to produce state-of-the-art web apps and supports languages like HTML, JavaScript, CSS, React, and more. This web development IDE is also integrated with GitHub and Mercurial. All these features make it one of the best IDE for web development. Not as pricey as some of the other listed IDEs, it costs $129 – $649 per year.
#15. Sublime Text 3
Sublime is a top IDE and one of the best JavaScript editors available for free. It is currently available on Windows, Mac, and Linux. It is fast and flexible and it will do everything one should expect from the best IDE for website development. And, it supports a number of different programming and markup languages, including Python, C, HTML, JavaScript, and CSS. The interface is known to be clutter-free and fast.
#16. Aptana Studio 3
An outstanding open-source IDE for HTML, Aptana Studio 3 provides an intuitive and convenient environment for web developers. Web developer IDE can customize the GUI, it has a built-in terminal, Git integration, a debugger as well as a deployment wizard. Autocomplete is also available for HTML, CSS, and JavaScript. All in all, it is included in some of the best web development IDE.
#17. Adobe Dreamweaver CC
This is a powerful tool launched by tech giant Adobe Inc. that fulfills both front-end and back-end needs. Completely integrated with Adobe ecosystem, Adobe Dreamweaver CC supports most major programming languages and shows amazing performance. In case web developer IDE need a specific feature, they can customize this software with numerous plugins and add-ons provided by Adobe.
#18. AWS Cloud9 – the veteran web development IDE
Released in 2010, AWS Cloud9 is a proprietary IDE only available to those with an AWS account. AWS Cloud is great for developing JavaScript programs – it also supports development for C, C++, Go, Node.js, Perl, PHP, Python, and Ruby projects. With a convenient command line, web developer IDE will get access to hundreds of useful commands that will make web development much more productive.
#19. Notepad++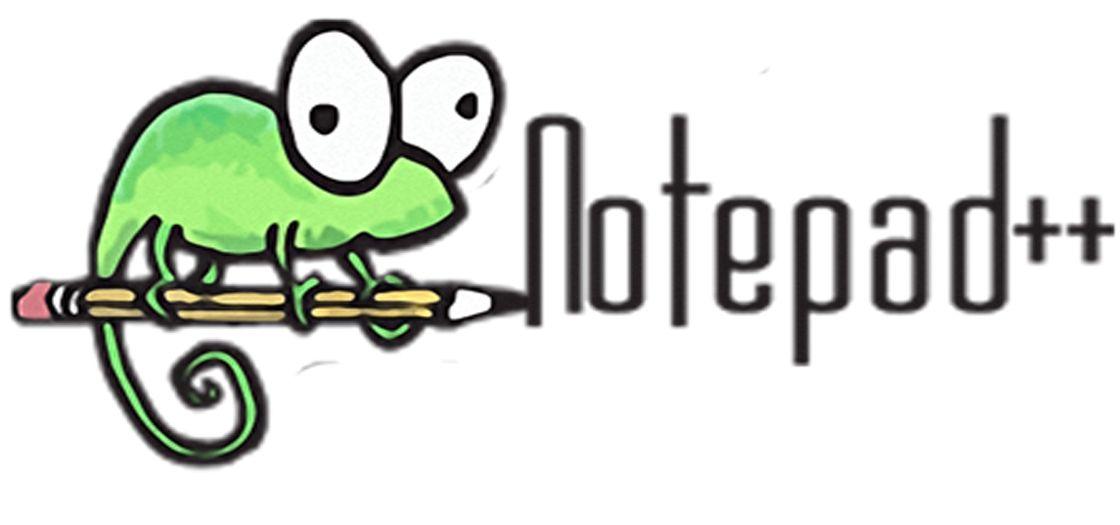 Notepad++ is a web development IDE and one of the top free IDEs written in C++. It supports over 50 languages and while it is not far from being the best IDE for Windows, you have to keep in mind that it is available for Windows only. An excellent user interface and intuitive navigation also make it easy to browse and make changes to large pieces of code. This makes it a fantastic tool among existing IDE software for inexperienced developers.
#20. Vim
A favorite of many web developer IDE, Vim is a highly configurable program with some powerful functionalities. This terminal-based editor supports the majority of programming and markup languages and offers all standard features, such as mouse gestures and syntax highlighting. It also helps web developer IDE create bug-free websites by highlighting code not just syntactically, but also semantically. It also has a lot of powerful refactoring tools.
Honorable mentions of web development IDE: Code::Blocks
Code::Blocks is a lightweight, yet powerful cross-platform IDE which can be used in Windows, Solaris, and various Linux distros. It supports programming in C, C++, PHP, HTML, and JavaScript. The open-source IDE ships with multiple compilers, including GCC, Microsoft Visual C++, Digital Mars, amongst others. Moreover, this loads quickly on startup and can automate many tedious tasks for increased productivity.
Final words
That should be it! Here is the definition of web development IDE, as well as some of the best ones that you should use for your store. All in all, it's not just only the IDEs that we've mentioned, but there are also text editors that have some features in common with IDEs that are popular, quite powerful, and that you may find sufficient for your needs. So, this all depends on your business choice. If you are still worry about some problems, don't hesitate to fill those problems into this CONTACT FORM. ArrowHiTech will help you solve it in the shortest time as possible. Furthermore, don't forget to explore more services at ArrowHiTech for your business development. We believe that our amazing services will help you so much.