Salesforce is a great tool for your business that has the ability to help you increase sales and productivity among your sales team. However, to fully take advantage of Salesforce, you need a Salesforce administrator who can help you use all of the features of Salesforce administration. In this article, we will explain why you should outsource Salesforce administrator for your organization.
What does a Salesforce Administrator do?
A Salesforce Administrator works with stakeholders to define requirements and to customize the platform. To put it simply: they enable users to get the most out of Salesforce.
Moreover, a Salesforce Administrator best understands how to make the platform work for their company's unique needs. Some companies may employ many people in this role. Above all, a Salesforce administrator's colleagues can rely on them to:
Maintain the platform
Make it as easy as possible for users of any technical level to use Salesforce
Stay updated on the platform's new tools, capabilities, and updates
Think of a Salesforce administrators as your trusted advisors on all things Salesforce. They are a vital bridge between business and technology.
The reasons to outsource a Salesforce administrator
Engage your internal resources better
Undoubtedly Salesforce is an integral part of your business growth. But you and your team can't ignore your core work. Once you start engaging your integral resources in the Salesforce management, there are chances that your core business might get hampered. Even if you hire a dedicated person for this task, are you really sure about what to look for in a Salesforce administrator? Probably not!
For instance, if you have hired a perfect candidate for the profile, you still need to wait for at least three months for the desired output. Because every organization is different and no one learns business in a day. Hence, it is best for your non-profit to extend the work to an external consulting partner. However, when you outsource this job to a company, it is assigned only to a Salesforce resource, having your domain knowledge. Hence, this person is productive since the first day. Only a little hand-holding is required.
Save the cost
What is the average financial budget that you allocate in the hiring process of an employee? Typically budgeting involves hiring process, employee benefits, medical checkups, PR building activities, training as well as certifications. On the other hand, when you outsource your administrator, the overall activities comes down to zero. It will only be a business relationship without any extra perks. Hence, do not waste your time on unnecessary hiring expenditure. Simply outsource the best Salesforce® consultant for your nonprofit and association.
Working with the skilled technology expert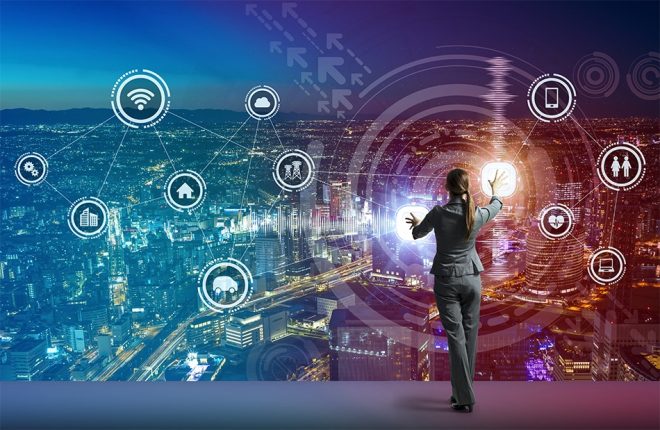 Your non-profit requires timely integration of right technologies and software for its smooth functioning and for customer satisfaction. But to think integrally, it requires a great investment to install such software on a regular basis. Why not outsource the task to one who is up-to-date with the latest technologies?
Outsource the job to a Salesforce® partner to create a seamless experience for your donors and other constituents. Outlay a smart image of your non-profit with their proven technological abilities.
Increase your revenue
Your outsourced Salesforce® consulting partners specialize in being consistent and building growth oriental strategy for your non-profit and association. They are expert in integrating the best strategies that can augment the reach and performance of your nonprofit campaigns. Hence, stick to them and follow what they have for you to unleash the greatest opportunities. Hire a Salesforce consultant to maximize growth efforts and reach your goal proficiently.
An experienced as well as skilled consulting team brings credibility and visibility to our organization. Their capabilities and your utilities is a perfect combination of perfection.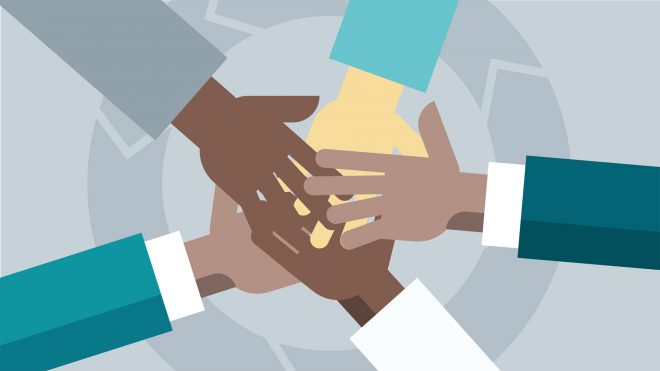 Be rest assured of the results?
Just like your expertise in doing good to the world and bringing a change, your Salesforce administrator excels in his own way. And as a matter of fact, no one else will understand the Salesforce portfolio better. So, right from creating strategies for your non-profit and association to creating an impact on each customer associated with you. Your Salesforce administrator can produce desirable results for your non-profit organization.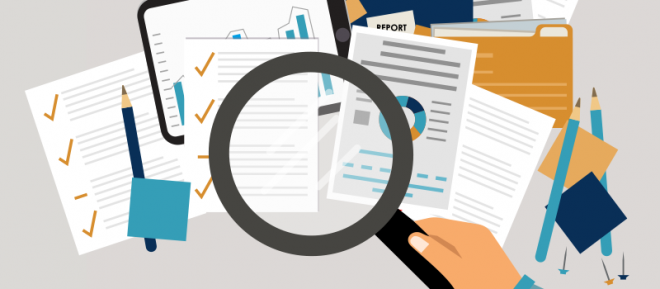 Hence, outsourced resources are reliable, guarantees a positive result and takes your non-profit growth by storm. Another important point to consider is, you hire a Salesforce® administrator on payouts. Comprising work is directly connected to compromised payout. Hence, the Salesforce consulting partners never compromise on their deliverables, strategies and end result.
Need to find a reliable Salesforce Administrator? Let's ArrowHiTech help you!
If you're considering more about Salesforce outsourcing as well as the Salesforce administrator , you can explore more about ArrowHiTech's Salesforce Services. Above all, with over many years of experience, we can provide the best Salesforce outsourcing services for your eCommerce business at several levels .
So, if you have any questions, don't hesitate to Contact us now